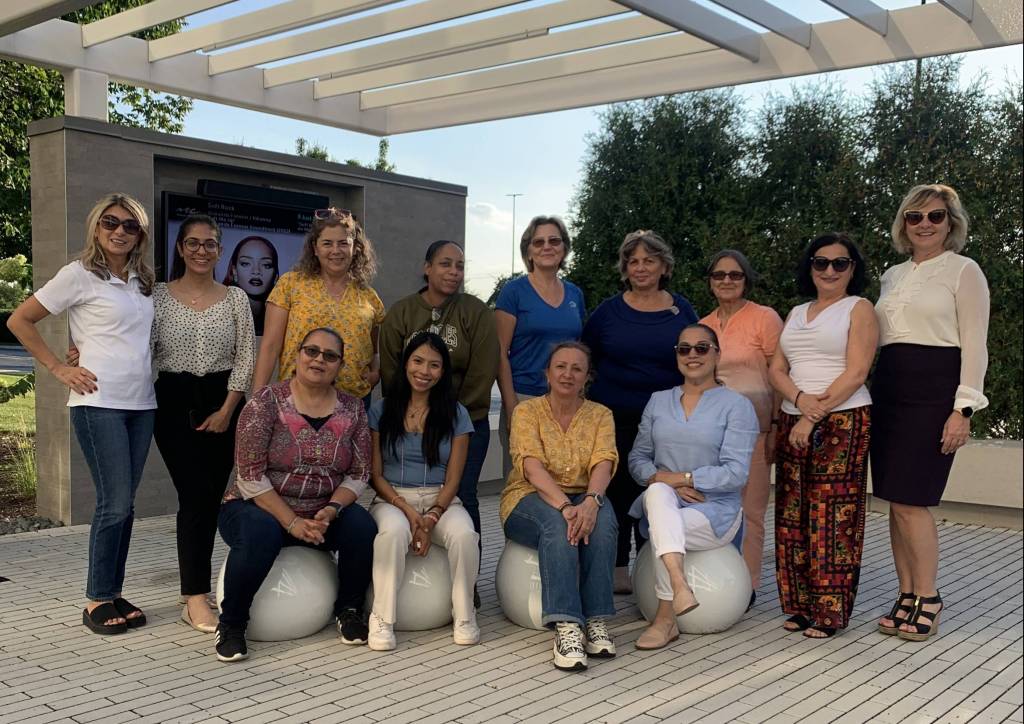 The Assisting Hand Schaumburg /Park Ridge had Caregiving Appreciation Party on September 14th.The event was a heartwarming celebration that brought together caregivers, volunteers, and the community in an atmosphere filled with gratitude and joy.  Laughter and smiles filled the room as caregivers shared their heartwarming stories of making a difference in the lives of those they cared for, reminding everyone of the positive impact they've had. Guests enjoyed a delicious food cooked by the management team, life music, prizes, drinks and a lot of fun.
As the evening concluded, it was evident that this gathering was not just a party but a testament to the incredible difference caregivers make in their community, and everyone left with a renewed sense of purpose and appreciation.
Needs Home Care?
Assisting Hands Home Care is dedicated to providing the best possible home care for seniors and adults in our community and we are happy to be active in community events.  If you or a loved one could benefit from in-home care in Schaumburg, IL and the surrounding areas, give us a call at (847) 796-6685 to learn more about how we can help.