One of the most frustrating things about having elderly parents or family members who have chosen to age in place is that you cannot be there 24/7 to help them if there is an emergency.  It helps to hire a caregiver through a home care agency like Assisting Hands to give you some peace of mind, but what about the times when a caregiver is not there?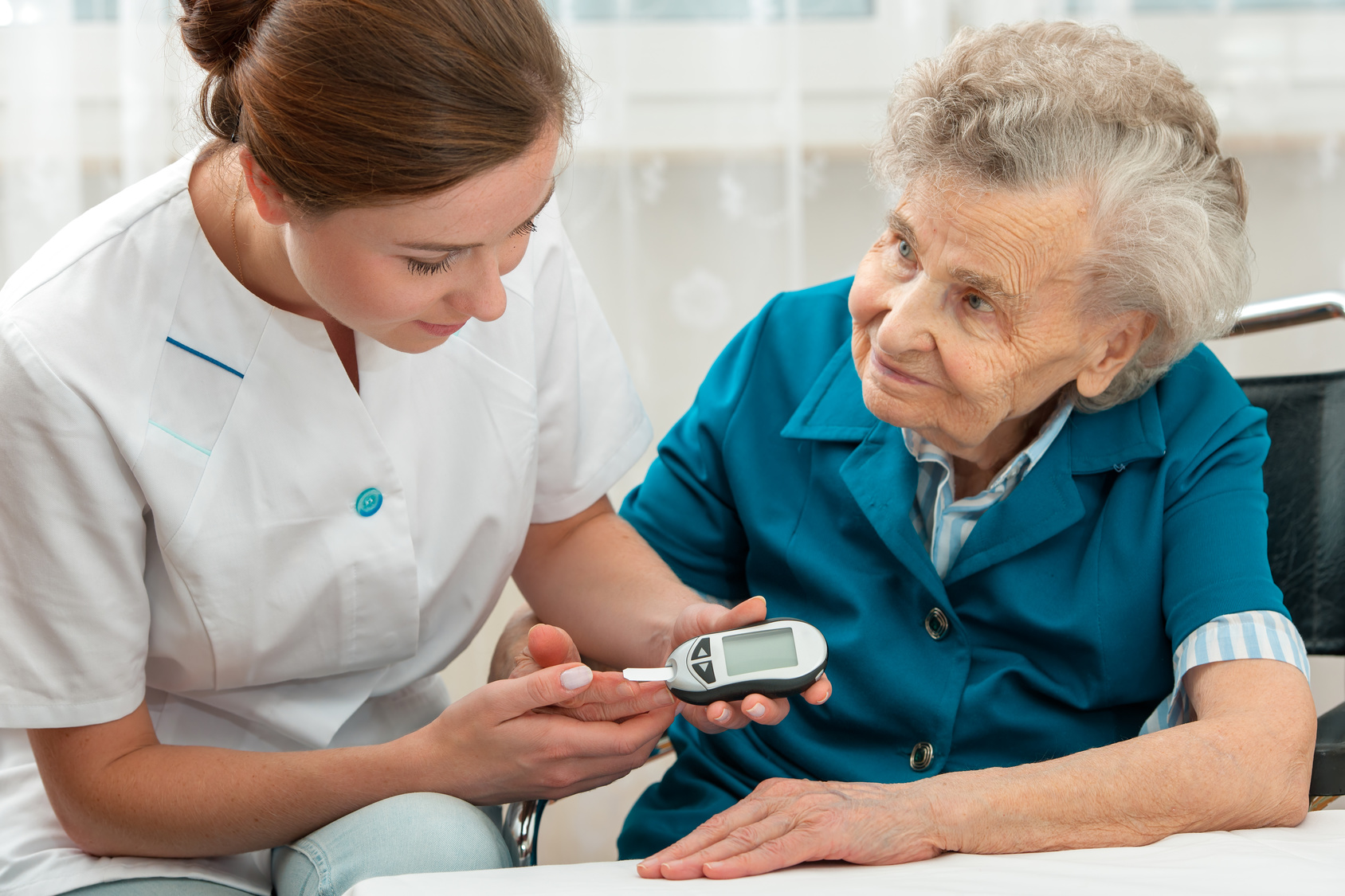 Fortunately, it is possible to make sure that your elderly family members can get emergency assistance whenever they need it with the medical alert systems from Assisting Hands in Park Ridge, IL.  Our medical alert systems allow your family members to immediately call for help in an emergency with the push of a button.
What Is a Medical Alert System?
A medical alert system, or life alert system, is a simple system that allows its users quickly and easily contact help if there is a medical emergency.  Falls, heart attacks, strokes, and other medical emergencies are common among senior citizens and chances are they will not be able to reach a phone if such an emergency occurs.  With our medical alert system, your loved ones can push a button on a necklace or bracelet to immediately call an emergency response team.
Our medical alert systems our available with devices that go on a necklace, wristband, or pin that can be placed in a shirt pocket.  You can set up the life alert system to contact an emergency response team, a 24-hour dispatcher, or family members in case of an emergency.
Advanced Features
There are several advanced features of our medical alert systems that provide extra protection for your loved ones:
Motion detection to know when a fall has occurred
Wall mounted alert buttons near the floor of each room
GPS with a wide range
You can choose who the system alerts in an emergency, whether it's a family member or emergency response team
System can be customized for specific needs
How can Assisting Hands help you choose a medical alert system?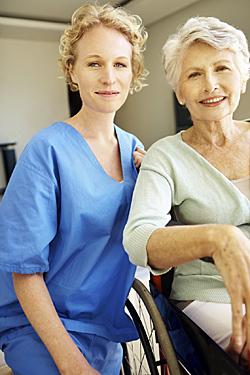 Our professionals at Assisting Hands can help you and your family choose the best medical alert system and features to cover your specific needs. We can help make sure that you get a system with affordable activation fees and monthly service costs, and help you choose the features you need including GPS, fall detection, and who the system alerts.
While our medical alert systems can provide your elderly family members with some extra protection, it is not a true substitute for a caregiver who can provide your family members with companionship and effective care with the human touch.
Contact Us
Contact the professionals of Assisting Hands in Park Ridge, IL at (847) 796-6685 to learn more about our medical alert systems.