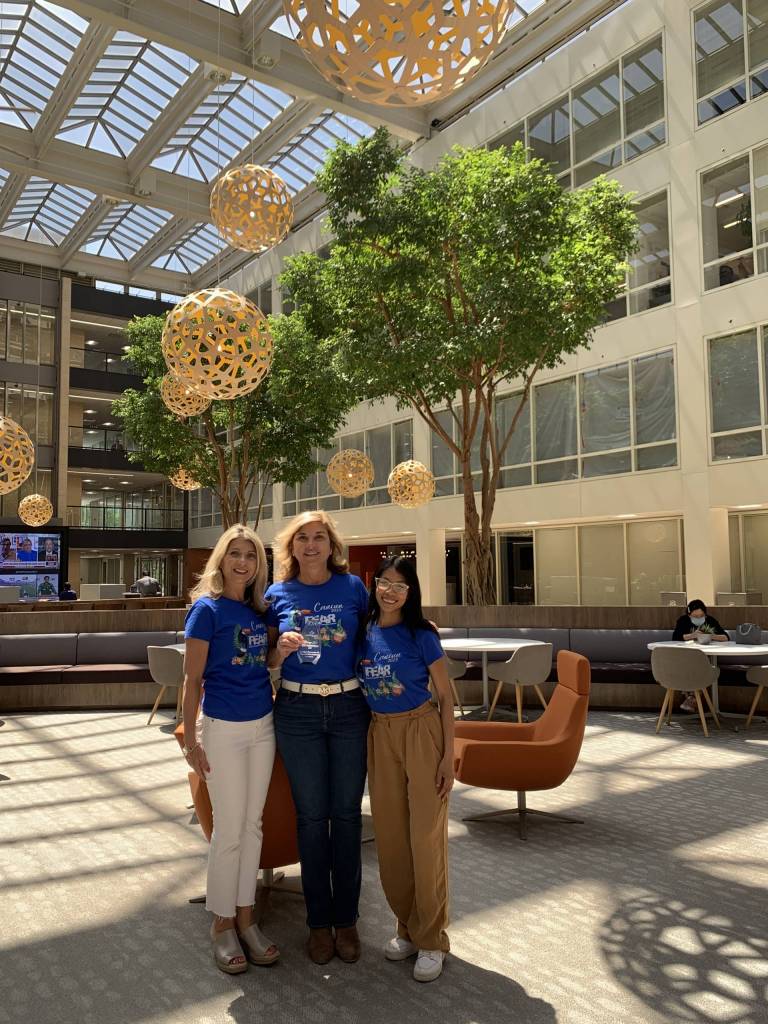 Last month, we attended the Franchise Education Adventure Retreat (FEAR) 2023 in Cancún, Mexico. We were happy that we were nominated for our outstanding client service and community impact, bringing home several awards!
FEAR 2023 was a fantastic opportunity for us to connect with other office owners and exchange best practices in home care. We focused on enhancing caregiver-client relationships, learning valuable insights that will strengthen our support systems.
Our participation in FEAR 2023 showcased our dedication to excellence and community engagement. Armed with new knowledge and renewed inspiration, we are ready to take our caregiving services to new heights.
This unforgettable journey was an investment in our future. We return home with a strengthened network and a commitment to making a meaningful difference in the lives of those we serve.
FEAR 2023 was a stepping stone toward our continuous growth. We look forward to implementing the valuable insights gained, providing even better care and support to our clients.
Contact Us
For more information about Assisting Hands Home Care in Schaumburg/Park Ridge or to request a free consultation, give us a call at (847) 796-6685.
If you are looking for a caregiver job, please call (847) 857-6166 to discuss employment opportunities with our home care agency.