Upon reaching old age, a significant number of people will need some form of care if they are to age at home safely. Some elderly individuals will only need minimal home health care, while other seniors will need full-time senior home care services. Regardless of the amount of assistance needed, adult children often feel inclined to provide their elderly parents and other relatives with the care they need.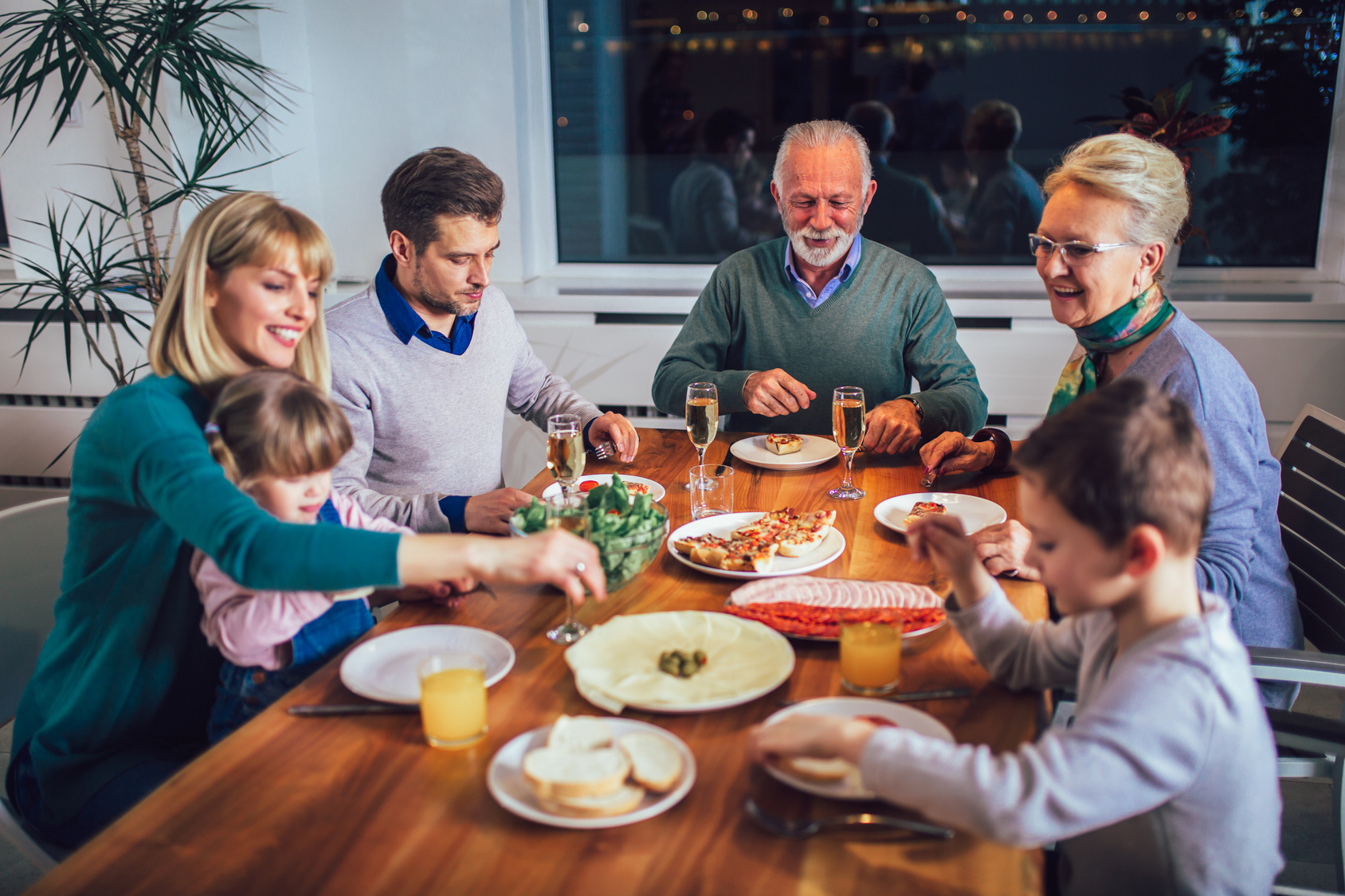 Parents take care of their children as they grow into adults, and now the adult children want to return the generosity by taking care of their elderly parents. However, many adults work, so they don't always have the time to provide their elderly parents with the amount of assistance they require. This is especially the case for elderly individuals who need full-time help or constant care. In some cases, adult children don't live near their parents and are unable to provide them with care. This isn't to say there are no ways for working adults to provide care for their elderly parents.
Even if you're a working adult, there are still ways for you to care for your elderly parents other than being their full-time caregiver. Continue reading to learn how you can do just that.
Visit Your Parents and Spend Time with Them
When you're not working, make the time to take a trip to visit your parents if they live nearby. If you live far from them, think about taking a vacation to go visit them. This time will allow you to catch up, bond, and spend some quality time together. You can also provide help with whatever they need while you're around.
If you live near your parents, consider spending time with them by inviting them to dinner or to go out and see a movie. Doing this will keep them occupied and will fill their time while also giving you the opportunity to be together. If you have your own kids, it also gives them a chance to bond and spend time with their grandparents.
Maintain Regular Contact with Your Parents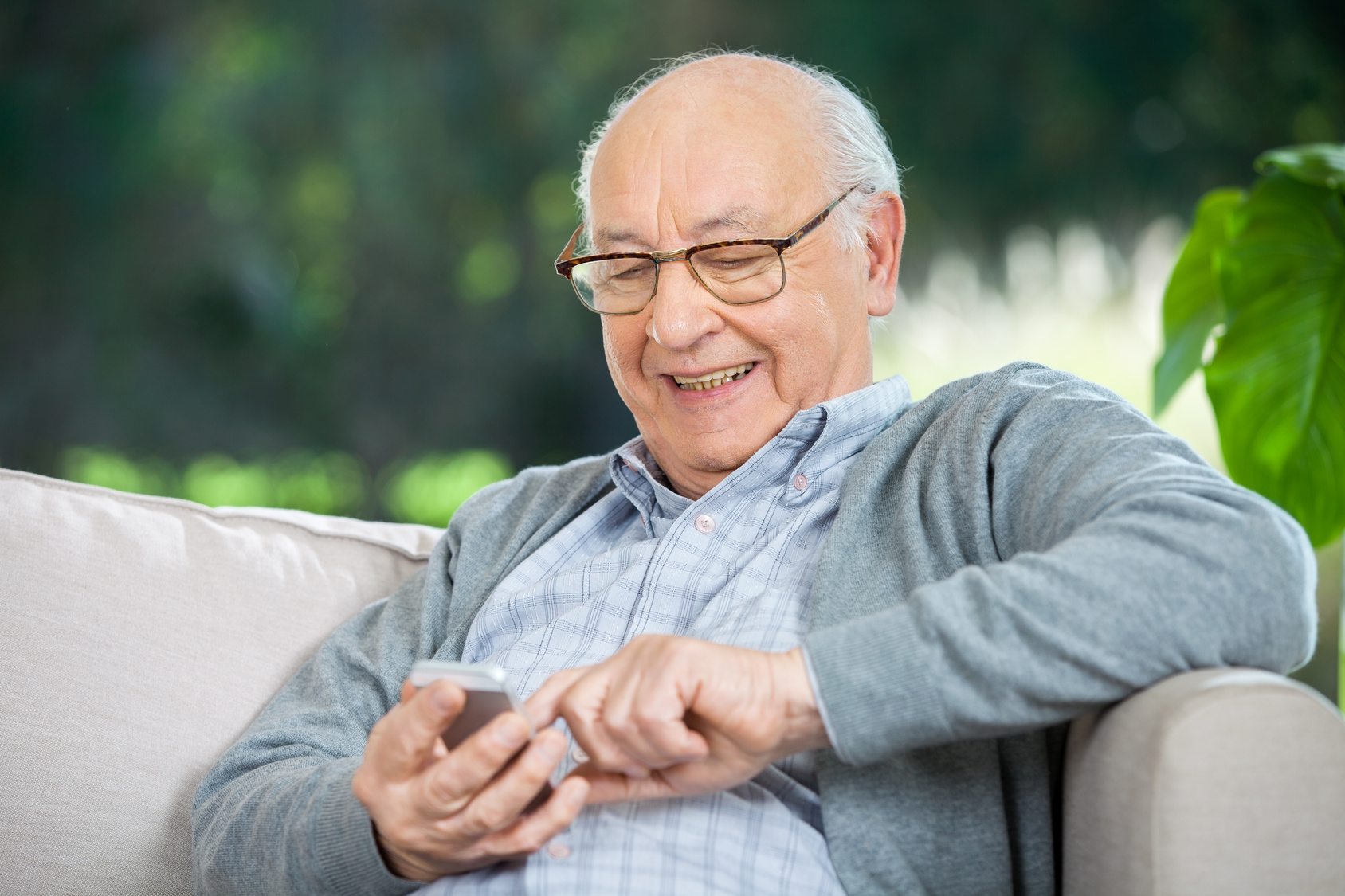 When you're a working adult, finding the time and energy to go out and take a trip to visit your parents isn't always easy. This is even more so if you live too far from them to see them on a regular basis. With modern technology, it has never been easier to stay in touch with them.
Knowing this, contact your parents, and collaborate on coming up with a schedule to talk on the phone or even video chat. This regular communication will allow you to stay updated on one another's lives and to check that your elderly parents are doing well. Video chatting, in particular, is helpful, because then you can actually see how your parents are doing.
Help Your Parents When Available
A lot of adult children want to help their parents and provide them with the care they need but working schedules don't always allow for such. If you have free time and live close to your parents, you can use that time to be their informal caregiver. It may not be the amount of help you'd like to provide them, but this care is still important. It also shows your parents that you care and want to help even if it's not often.
Inform Yourself of Working Rights
In certain cases, you may want to take time off work to care for your elderly parents, because they may be suffering from a serious disease or illness. You might be hesitant to do this, though, because you fear for your job security. However, there are certain working rights and protections you have concerning time taken to provide care for relatives.
Per the Federal Family and Medical Leave Act of 1993, also known as FMLA, if you are a covered employee, you are allowed to go on an unpaid leave for up to 12 weeks to care for a relative who has a severe health condition. If you're interested in taking advantage of this right, speak with your employer's human resources department.
Save Up Money
While it may not be plausible for you to be your elderly parents' caregiver, one way you can help out is to save money. This can allow you to either take some time off from work to care for your parents, or you can use these savings to help pay for any care services your parents need.
Getting Senior Care for Your Elderly Parents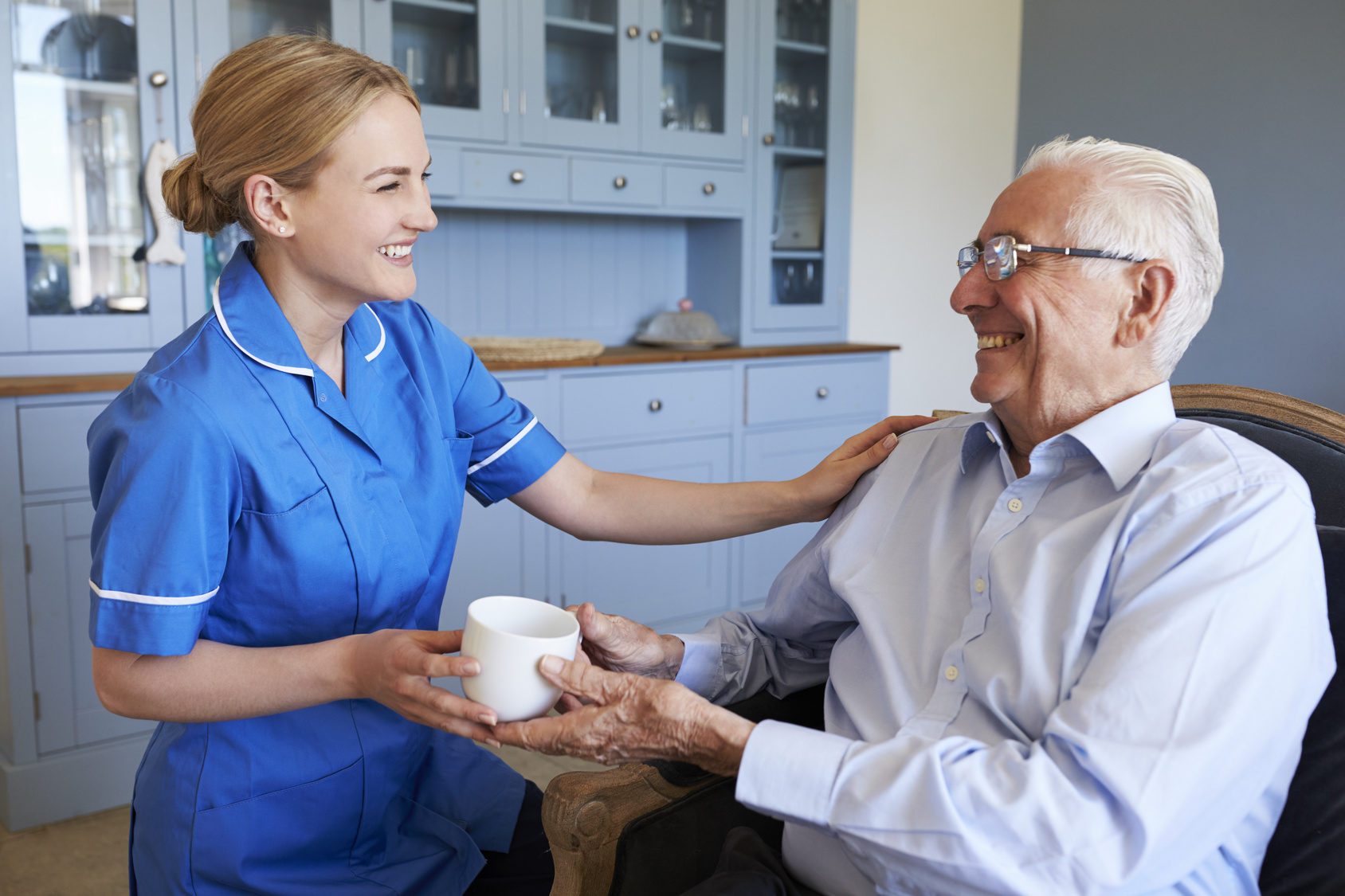 If you are a working adult who has elderly parents, consider the aforementioned ways to care for them. But know that it's still important to get your elderly parents the proper in-home senior care they need so that they can safely live at home.
Assisting Hands Home Care can help your elderly parents by providing them with home care services. Serving Buffalo Grove, Mundelein, Deerfield, IL and the neighboring areas, our elderly care services are designed to help seniors, meeting their own unique care needs. From personal care assistance to meal preparation to transportation, our caregivers will provide your elderly parents with the care and companionship they need.