There seems to be a lot of confusion regarding the effectiveness and usefulness of masks during the COVID-19 masks. We wanted to take to give you some information regarding face masks as well as how to make them at home.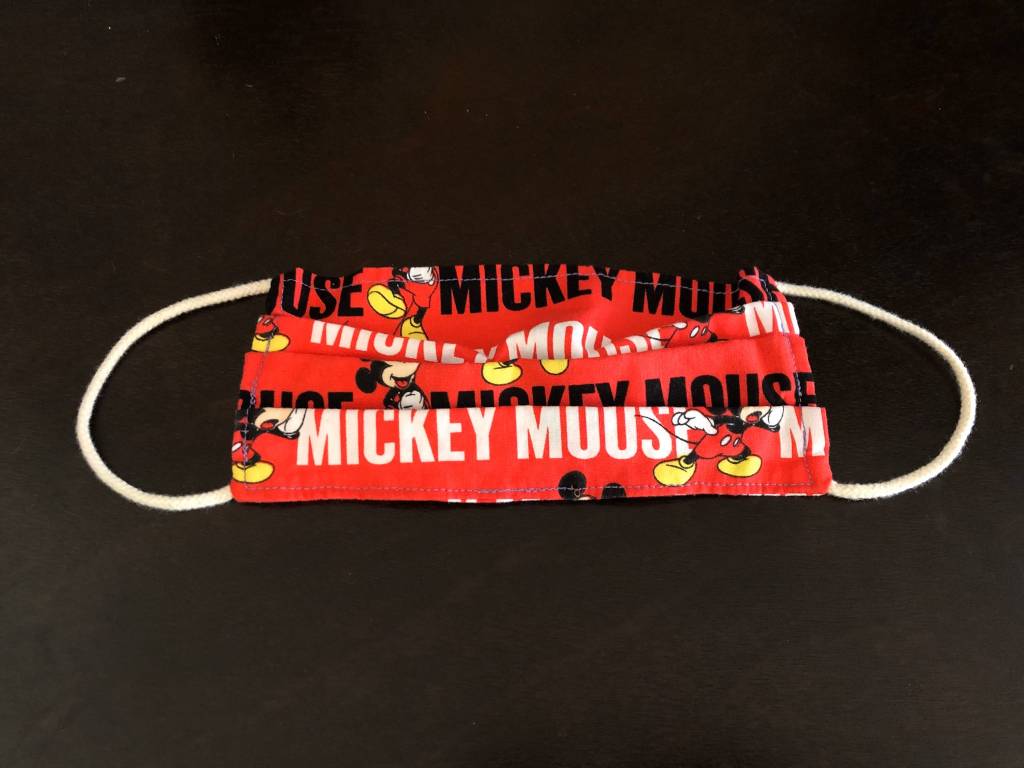 CDC Recommendation: Wear Face Masks in Public
According to the CDC "We now know from recent studies that a significant portion of individuals with coronavirus lack symptoms ("asymptomatic") and that even those who eventually develop symptoms ("pre-symptomatic") can transmit the virus to others before showing symptoms.  This means that the virus can spread between people interacting in close proximity—for example, speaking, coughing, or sneezing—even if those people are not exhibiting symptoms.  In light of this new evidence, CDC recommends wearing cloth face coverings in public settings where other social distancing measures are difficult to maintain (e.g., grocery stores and pharmacies) especially in areas of significant community-based transmission."
How to Make Masks at Home
Considering the mask shortage that is taking place as well as the fact that all N95 and medical masks should be reserved exclusively for healthcare workers actively working with COVID-19 patients, we found some resources on how to make your own mask at home. Another great resource for face coverings recommended by the surgeon general are scarves and bandanas.
Please click any of the link below for guides on how to start your face mask.
Contact Us
If you have any questions, feel free to call our office and we would be happy to help. Our main phone number is 847-857-6166.