December is here, and so is the holiday season. No matter which holiday you celebrate, gift-giving is one of the most popular activities at the end of the calendar year. For some people, finding presents for their loved ones is a fun, enjoyable activity; however, for others, it can be frustrating trying to find gifts for family and friends.
Struggle of Finding Gifts for Seniors
Finding gifts for elderly loved ones, in particular, can be tough. They have lived most of their lives and may not need or want things in the way younger individuals often do. They don't want the latest toy like many children and are unlikely to be interested in the latest gadget or gaming system like teenagers and young adults. But there are still great, meaningful gifts for the seniors in your life that sufficiently express your love for them.
If you're having trouble finding the perfect present for the elderly loved ones in your life, then continue reading for some senior gift ideas. From personal gifts to practical items, you're bound to find something listed that is a great fit for the seniors you love.
1. Smart Home Device
Technology is increasingly becoming a part of our everyday lives, including our home lives. This is made possible by the invention of smart home devices, such as the Amazon Echo and the Google Home. Some smart home devices have more capabilities than other ones. But, generally speaking, these devices can control home settings, play music, answer questions, and more. These devices can be especially good gifts for seniors who live alone because the device can provide them some assistance. For example, smart home devices can control lighting in your home and make calls for you; you just need to command it to do so.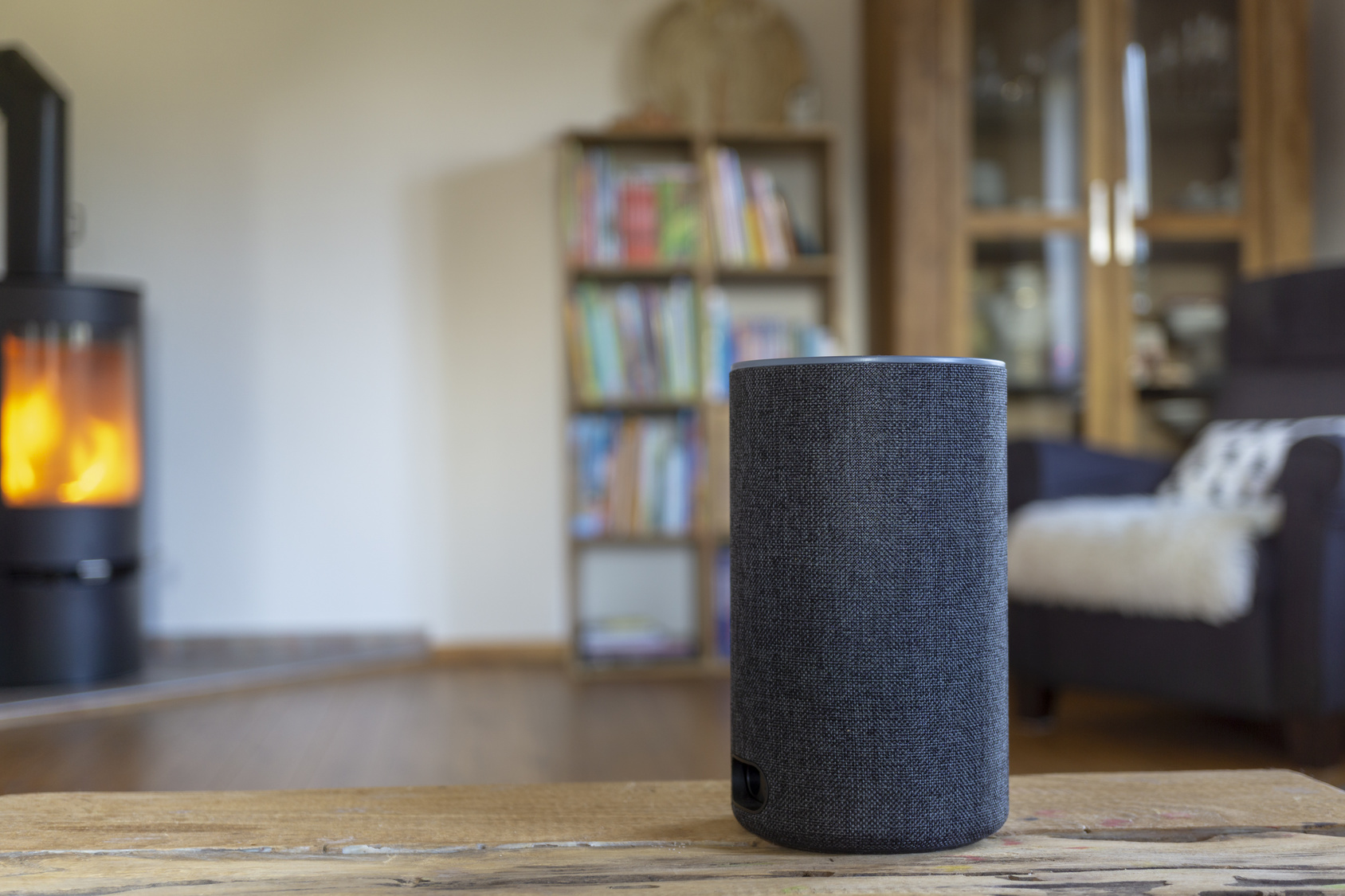 There are numerous smart home devices available with some being more advanced and intricate than others. Some devices are just smart speakers that listen to your commands and questions, and other devices are smart displays that have a screen to provide visuals. If your elderly loved one enjoys visuals, then consider getting them the smart display device; otherwise, a smart speaker should be sufficient.
Some home care agencies offer a voice automated home service called HATCH (home automated talk controlled house). One of the staff members will set it up so your loved one can enjoy all of the benefits provided by a smart home device.
2. Coloring Books
If the seniors in your life enjoy art and being creative, then coloring books make a great gift for them. Coloring might be seen as an activity mostly associated with children, but it is also known to be a relaxing activity that relieves anxiety and stress, making it a good activity for adults as well. Coloring also sharpens one's focus and enhances motor skills, so the activity can help your elderly loved one retain and exercise skills that people tend to lose at old age.
3. Games and Puzzles

Mental exercise is just as important as physical exercise and playing games and doing puzzles is a fun way to work out your brain. Similar to coloring books, games and puzzles can provide mental stimulation, making them good senior gift ideas.
So, while your elderly loved ones may be getting older, you can help keep their brains young by gifting them games and puzzles. Consider purchasing a book of word puzzles, a Sudoku activity book, logic puzzles, or some jigsaw puzzles featuring imagery they enjoy. Chess is also a classic choice that's a good fit for exercising seniors' minds.
4. Robot Vacuum
Cleaning the home can be tough for some seniors to do because of the physical activity it requires. However, it's important to keep a clean and healthy living space. You can help your elderly loved one maintain a tidy home by gifting them a robot vacuum.
Robot vacuums can be controlled using a smart phone or through a smart home device, and they do the work themselves. As such, there's no need for seniors to do any physical work themselves. They're much smaller than normal vacuums, too, so they won't take up too much space.
5. Warm Blanket
When you live in an area where the winter brings severely cold temperatures, warm blankets are always a good gift. You especially want to make sure your elderly loved ones can stay warm and protected against the cold, and a quality cozy blanket will provide them with warmth and comfort.
6. Family Photos/Photo Book
One way to make a living space feel more like a home is to make it your own and displaying family photos is a wonderful way to do just that.
Purchase a frame and place a family photo inside so your elderly loved one has a nice picture to display in their home. You can also choose to make a photo book filled with photographs from years past to show how the family has evolved over time. Photo books are also great gifts for seniors because they allow them to revisit good memories.
Senior Home Care Help this Holiday Season
While you may need senior gift ideas this holiday season, your elderly loved ones may need help living at home safely. While gifts like smart home devices and robot vacuums can be helpful, they are often insufficient in assisting elderly individuals with their home lives. Seniors may need help with cooking, bathing, restroom use, and transportation — which can't be solved simply with a device.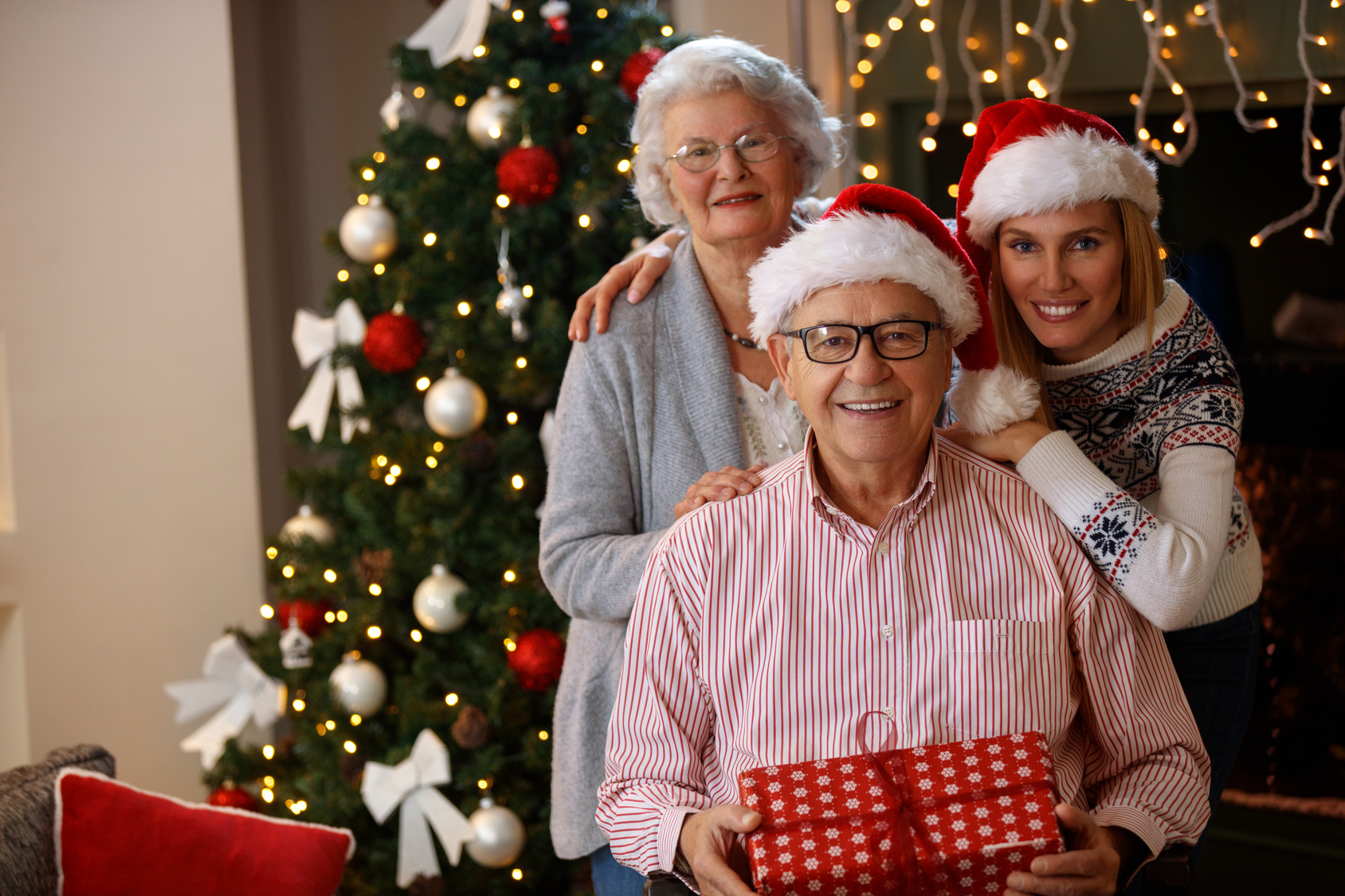 Assisting Hands Home Care can help your elderly loved one through our in-home care services we provide in Fort Myers, FL, and the neighboring communities. With our help, seniors will be safe and comfortable living at home. Our professional technicians have passed a background check and are properly trained to help your loved ones with daily routines, restroom use, bathing and showering, meal preparation, light housekeeping, and more.