On Thursday, June 8, the Palatine Township Senior Citizens Council hosted "FUNdraising One Beer at a Time" event to benefit the Palatine Township Senior Center. Assisting Hands Home Care was proud to be among the many sponsors of this event.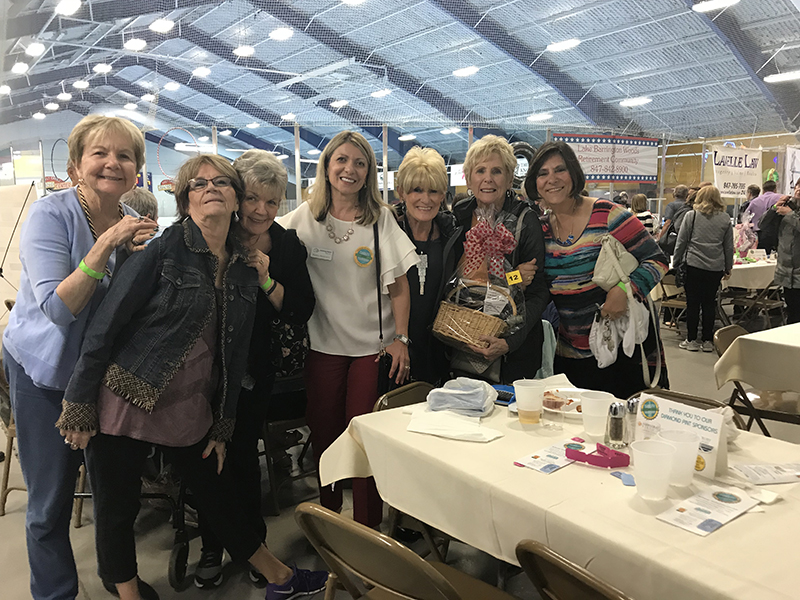 What would a Summer Kickoff Fundraiser be without food and drinks, music, games, and Assisting Hands … Rain or shine Thirsty Thursday and Assisting Hands Home Care were there for you and your loved ones. Thirsty Thursday was a great event with amazing people and companies!
About Palatine Township Senior Citizens Council
PTSCC provides programs and services that support older adults and their families by encouraging independence, well-being and connection to the community. Recreation, Education, Health and Wellness, Noon Dining, Home Delivered Meals, Adult Day Care, and Social Services programs are available to persons 50 and older and their families who live in Palatine Township and the surrounding communities in the North and Northwest suburbs.
About Assisting Hands Home Care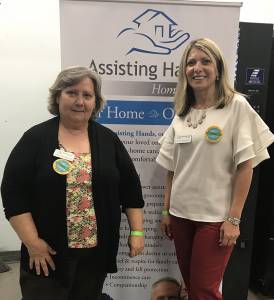 At Assisting Hands Home Care, we provide home health care services to help seniors and adults with disabilities who need assistance to live in their homes. Whether you or a loved one needs help with getting around the home, getting to and from doctor's appointments, or preparing meals, our caregivers are uniquely qualified to lend a hand. Our goal is to get families in need through these stressful times with greater peace of mind. We help seniors who need our assistance in the Palatine, IL area.