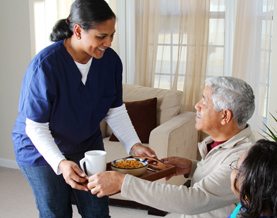 Caring for a loved one is extremely rewarding for a family caregiver. Caregivers appreciate the opportunity to support aging family members during their most vulnerable moments of life. Even though the caregiving task is emotionally fulfilling, providing continuous assistance—without periodic breaks—is stressful for even the most compassionate individuals.
Respite care offers caregivers in all stages of care a viable solution. Easily accessible and incredibly flexible, respite care gives family caregivers well-deserved breaks while ensuring the care recipient receives continuous, dependable care. Discover the many benefits of respite care for both families and care recipients.
Benefit #1: Respite Care is Flexible
Families who opt for respite care benefit from its flexibility. A mother caring for an ailing, elderly father can hire respite care for a meager two hours. A couple hours of free time allows the caregiver to tend to her own needs, such as visiting a doctor for her medical care or shopping for a birthday gift.
Long-term needs are supported. Families may plan a two-week vacation without worrying about how an aging parent will be cared for. Respite care may be arranged for two, three, or even four weeks. The chance to zip away to an island resort and return refreshed recharges the family caregiver.
Respite care accommodates urgent scenarios. A family caregiver who suddenly falls ill may call on respite care to provide care to a dependent senior when she is unable. Emergency respite care is available for crisis situations, so no elderly person is unexpectedly left without qualified care.
Benefit #2: Respite Care may be Non-Medical or Medical
Family caregivers may turn to respite caregivers who provide either medical or non-medical services; or, caregiving scenarios may feature a combination of both. Companion respite caregivers provide services that are non-medical in nature, such as help with bathing, grooming, eating, companionship and transportation.
When an ailing parent requires continuous medical support, a skilled medical professional may step in. The family caregiver has the opportunity to take a break from caregiving, while trusting a licensed nurse to properly check vital signs, change wound bandages or administer medications.
Benefit #3: Respite Care Locations are Many
Respite care is accessible in various settings. Seniors who live at home may utilize in-home respite care, so the aging loved one continues to experience the comfort and familiarity of home. Families are not burdened with the task of finding another location for care during a break.
Families also have the convenience of hiring respite care for adult day center stays. Facilities, like adult day care, provide the senior with various helpful programs, like art and music therapies. The elderly person has ample opportunity to socialize as well as receive medical supervision in an adult day center.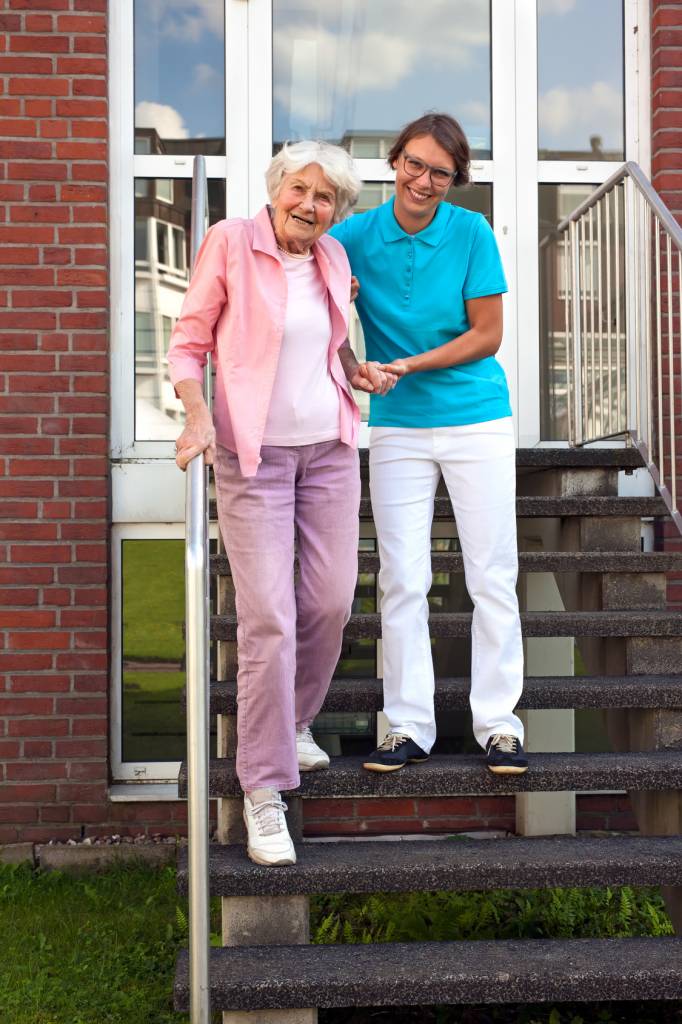 Benefit #4: Respite Care Offers Rejuvenation
Working, no matter how fulfilling, requires periods of rest. Caregiving is no different. Family caregivers who turn to respite care regularly have plenty of opportunities to relax. Once they return to caregiving duties, these refreshed caregivers experience a newfound focus that benefits the care recipient.
Benefit #5: Respite Care Reduces Burnout
Caregiving, at times, is undoubtedly stressful, no matter how well-intentioned and dedicated the caregiver may be. Family caregivers avoid stress, exhaustion, and depression—symptoms of burnout—when respite caregivers briefly step in every so often to provide reliable, consistent care.
Physical problems (like exhaustion and a general decline in health) and emotional issues (like irritability, resentment and neglecting one's needs) that develop when family caregivers are overwhelmed with caregiving tasks can be averted by enlisting intermittent outside support, like respite care.
Benefit #6: Respite Care Improves Family Time
The majority of family caregivers are women. Female caregivers often juggle duties toward their own children, plus work commitments—in addition to caring for an aging loved one. Time is precious, leaving little of it to take care of the kids or to fulfill spousal obligations.
Periodic respite care supports families by allowing the familial caregivers time to spend with their children and loved ones. When families are on board with respite care, family caregivers acquire invaluable stints of time to bond with and visit other relatives.
Plus, friction between the caregiver and care recipient is thwarted by respite care. Tending to the same individual continually can become tiresome at some point for both the family member and senior. Introducing breaks every now and then through respite care is a welcome alternative.
Benefit #7: Respite Caregivers Offer Tips on Care
Familial caregivers may not know all the caregiving ropes, especially without experience supporting an individual with a chronic illness. A trained respite caregiver may offer tips to the primary caregiver about how to best provide care for a person suffering from dementia or Alzheimer's disease, for instance.
Or, after a senior's hospitalization from a physical injury, a licensed nurse stepping in as a respite caregiver may instruct a family caregiver how to change wound bandages. Especially in the elderly, even minor scrapes should be properly treated, and professional caregivers can offer expert tips on care.
Respite care is brief and temporary, but the benefits of respite care to families are enduring. When your loved one is in need of care, and you, as a family caregiver, are due for a much-needed break, turn to Assisting Hands Home Care in Park Ridge, IL for respite care relief.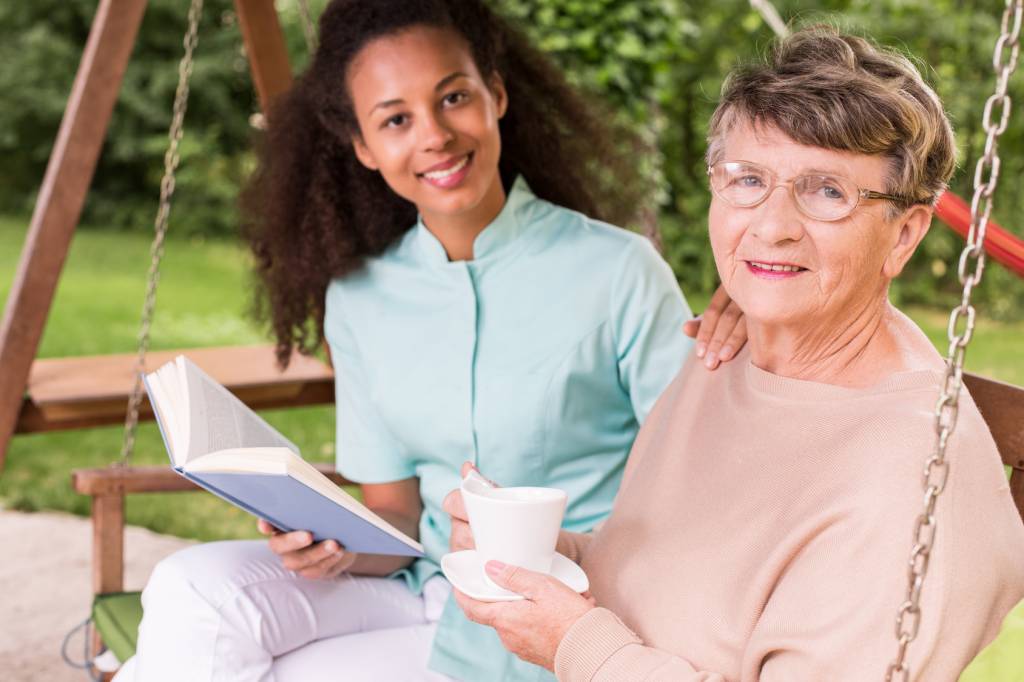 Assisting Hands Home Care
Assisting Hands Home Care is staffed with trained respite caregivers, who can step in to provide short-term care for seniors with unique situations, chronic illnesses or debilitating conditions. Caregivers may be qualified to handle dementia and stroke, for instance. Each of our respite caregivers is bonded and insured to offer maximum peace of mind to seniors and their families.
Our comprehensive, non-medical home health care services are designed to increase every senior's quality of life. Families in the community of Park Ridge and in Cook County, Illinois, depend on the dedicated senior care services provided by Assisting Hands Home Care.
Contact Us
Meet with an Assisting Hands Home Care representative to develop a care plan to meet your loved one's needs. Give us a call at (224) 444-6422 to schedule a free, in-home consultation.