Gadget gifts are prized among the younger demographic. Older adults, however, are more likely to favor the familiar—and this often means time-tested products. Here is a compilation of the best and worst gadget gifts to give seniors during the gift-giving season.
1. Smartphones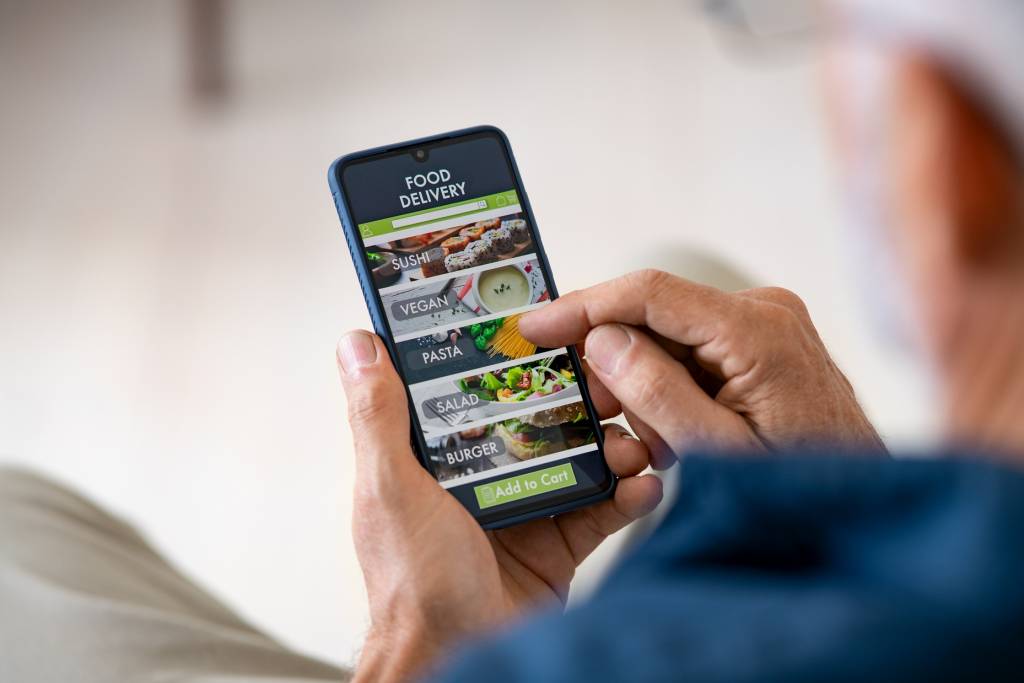 Worst: New smartphone models are released frequently. Assuming a senior will be thrilled to open a package containing the newest release will likely be a mistake. The camera may take 100x zoom photography and the battery life may be lengthy, but seniors will feign joy.
Aging adults are unlikely to be tech-savvy, making gifting the newest smartphone model a poor choice. Design changes are abundant in new releases. Seniors who became accustomed to the last design changes will grumble when they must become reaccustomed to a new one.
Best: Instead, the ideal gadget gift to give seniors is a flip phone or simple smartphone. The market is plentiful with senior-friendly phones that feature large keypads, big screens, and a strong battery life. Seniors will be able to make important calls, browse photos onscreen, and watch videos.
In addition to gifting the older adult a senior-friendly phone, add a senior-specific carrier to the gift box. Certain wireless carriers specialize in the senior market. Specialized features include 24/7 access to nurses, an emergency response button, and a connection to medical alert devices.
2. Tablets
Worst: The newest tablet models come in a range of sizes, having anywhere from seven-inch to ten-inch screens. The latest tablets offer users plenty of apps from which to choose. Multiple apps, as well as photos, music, and video libraries can be confusing for a senior to navigate.
Best: Rather than seniors fumbling with apps that do not work from a microSD card, give them a gadget that they will appreciate—one that simplifies video calling with friends and family and looking at photos. Senior-friendly tablets meet the various needs of older adults.
These tablets offer senior-friendly features, such as adjustable font sizes, voice assistant, hearing aid compatibility and sound adjustment capabilities. Senior-friendly tablets even come with brain game options, medication reminder apps, and alert system apps that can link to pharmacies or doctors.
3. Robotic Gadgets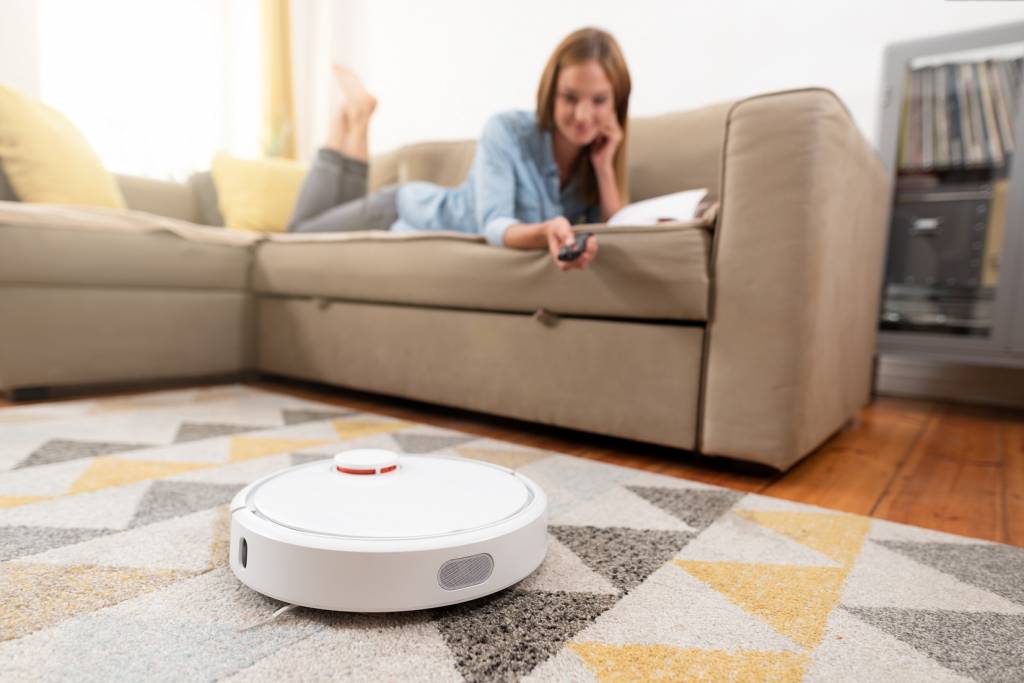 Worst: Who doesn't appreciate chores automatically done by a robot? A robot vacuum is ideal for many busy householders who lack the time and energy to vacuum the home. But the convenience comes with a price—setting up, restarting, and reprogramming the robot vacuum via intricate apps.
Best: Protect seniors from the frustration associated with fiddling with the robot vacuum (which can also be a trip hazard). A better gift option is for families to stop by and vacuum. Alternately, families who live further away can hire a housecleaning service or home care for their elderly loved one.
4. Smart Home Gadgets
Worst: Smart home gifts, like smart heating/cooling system controls, smart refrigerators, and smart coffee makers, are not the smartest choices for seniors who lack technological savvy. If the smart heating controls go awry, for example, the aging adult will be left shivering and wondering what to do.
Best: Stick to low-tech gifts for the senior. An electronic toothbrush or smart brushing system, an automatic jar opener, automatic toothpaste dispenser, and an automatic touchless sensor faucet are far easier to use, and therefore, more appreciated, than complicated high-tech gadgets.
5. Workout Gadgets
Worst: App-driven workout systems are ideal for fitness enthusiasts who are also tech-savvy. These apps motivate workout buffs to shuffle their feet, move quickly, and transition rapidly. While the ultimate workout may be experienced, seniors are less likely to be impressed.
Best: Replace the complex apps with a simpler workout solution: wearable technology that allows users to track their physical fitness. Fitbit, for example, tracks the senior's fitness and sleep patterns. Older adults can wear the device while on their daily walks and track their health and fitness.
6. Travel Gadgets
Worst: A drone is the ultimate gadget for individuals who take travel videos. But using the drone during travels requires specific technical know-how. Plus, users must learn to correctly fly the device and understand the laws in the geographical areas in which the drone will take to the skies.
Best: Older adults who are bitten by the travel bug will fare better with power banks or portable batteries. These devices are useful for long-distance trips. A power bank will supply enough charge to a smartphone or tablet for two days. The power banks are lightweight and small enough to carry.
Gadgets are ideal items to gift but must be chosen wisely to prevent frustration when attempting to properly use them. Some gadgets are more useful to seniors than others. One gift that continues to make life better for older individuals, however, is home care from Assisting Hands Home Care.
Elderly Care and Senior Companionship Services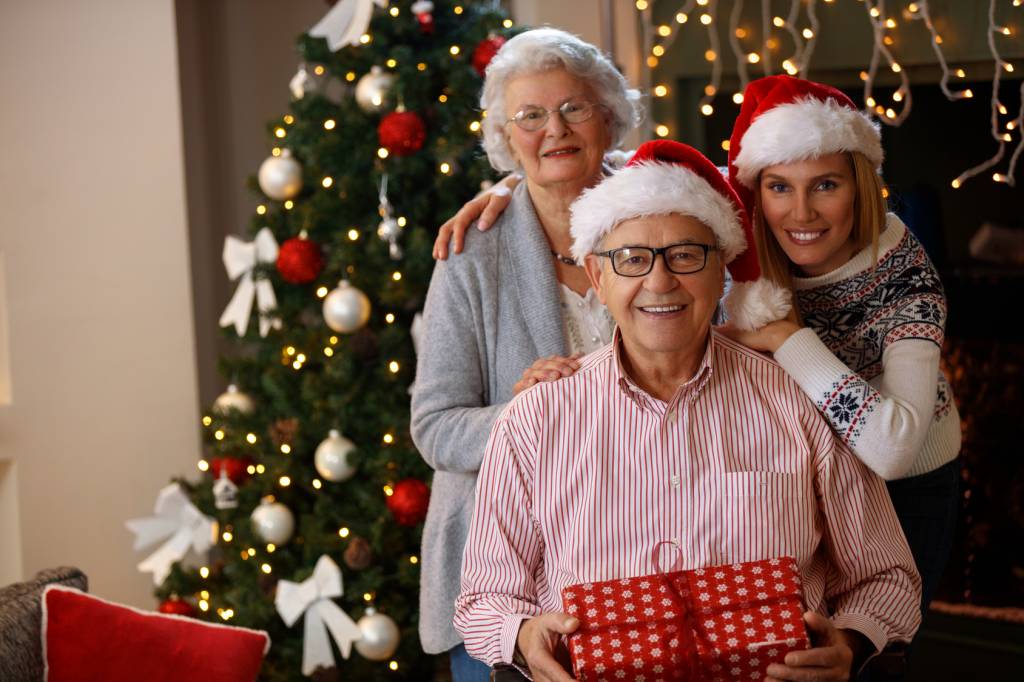 We are a leader in senior care and staffed with teams of compassionate caregivers who are ready to support the daily needs of care recipients. Professional caregivers from our home care agency assist seniors with the activities of daily living and meet all nonmedical care needs.
Companion caregivers from our home care agency also provide excellent companionship to older adults. This service is essential for seniors who live alone or are far from family and friends. Companion care significantly reduces senior isolation and loneliness and improves overall well-being.
Assisting Hands Home Care companion care services include social activity planning, such as visits to family and friends and shopping trips. We converse with seniors, join them in hobbies and recreational pursuits, and keep their minds stimulated and engaged through board games and puzzles.
Companion care from Assisting Hands Home Care is among the best lifelong gifts to present to a senior. Our services are available to elderly individuals who live in Park Ridge, Illinois, and the surrounding communities.
Call us at (847) 796-6685 to schedule an in-home consult and give the gift that keeps on giving.