Recent times have seen an upsurge of people who thrive as the head of the household—two households, that is. The sandwich generation is the freshly coined moniker for the group of middle-aged adults who simultaneously monitor their own home as well as that of their aging parents.
Frequently, those in their 40s or 50s have the responsibility to check up on their spouses and kids, as well as pop in for regular visits to their childhood home—where mom or dad still lives. Straddling two households can stretch anyone's stress limits. Minimizing the pressures of these dual responsibilities with senior care and other strategies helps sustain the care levels provided by members of the sandwich generation.
Who makes up the sandwich generation?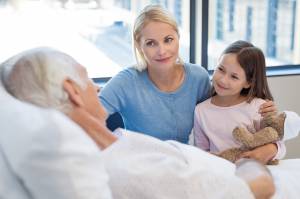 The term sandwich generation is so ubiquitous that it has its own special entry in contemporary dictionaries. People in their 40s and 50s who care for family members at least 65 years or older while providing support to their own young children fall into this newly created category.
The Pew Research Center finds that about half of adults aged 40 to 59 provide some level of financial support to their adult children. About one-third of adults also provide financial assistance to a parent. Survey respondents believe caring for elderly parents has more value than supporting grown children.
Members of the sandwich generation are more likely to be married than unmarried. The majority of these individuals are also affluent, earning upwards of $100,000. Gender makes no difference, as both men and women are equally sandwiched between care responsibilities.
The pull between supporting aging parents and children over 18 creates invariable financial stresses. Members of the sandwich generation also experience emotional pressures from both sides. Caregiving responsibilities also take a toll, as family members seek to provide for parents and children.
What are common stressors?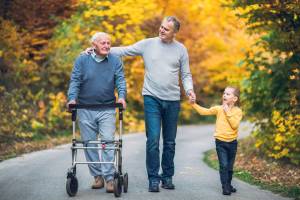 Some members of the sandwich generation may consider themselves being stretched like taffy when endeavoring to provide care for both their young and elderly loved ones. Many discover themselves rushing, as each of their daily 24 hours must be planned to meet the twofold demands of their role.
Given their daily, weekly or monthly time constraints, family members belonging to the sandwich generation may find themselves struggling to effectively manage their schedules, which consists of work, hobbies, personal time and even relationships with those in their social circle.
Monetary strains can vary among members of the sandwich generation. About one third, according to Pew Research Center statistics, live comfortably while financially providing for both children and parents. A minor eleven percent say they struggle to financially maintain both households.
While most adults who fall into the sandwich generation are able to provide financially, many seniors over the age of 65 do not necessarily need financial assistance. This means that members of the sandwich generation primarily allocate their resources to their grown children.
Emotional burnout is also a possibility when middle-aged adults juggle multiple familial responsibilities. Signs of caregiver burnout include isolation, depression, exhaustion and feelings of guilt. These individuals may feel they fail when trying to simultaneously be a good parent, child and spouse.
What are best ways to manage finances?
Managing money matters efficiently relieves much of the strain that accompanies financially providing for grown children and, perhaps, aging parents, to some degree. For both elderly parents and grown children, limits should be set with regard to any monthly financial support provided by the family caregiver.
Grown children who still rely on parents for financial support may be guided toward exploring career options and income streams; parents might offer real-world advice about jobs. Nudging adult children toward fiscal independence takes a financial weight off the parents' shoulders.
Elderly parents who are financially dependent should consider moving in with their middle-aged children to reduce living expenses. Similarly, children over the age of 18 who are reliant on parents for financial support may be persuaded to move in with parents to cut costs.
Tax breaks serve the young and elderly. The American Opportunity Tax Credit and Lifetime Learning Credit, for instance, are available if college-aged dependents enroll in higher education courses. Seniors with medical expense claims can benefit from tax breaks designed to decrease their federal tax liability.
What are good practices to monitor healthcare?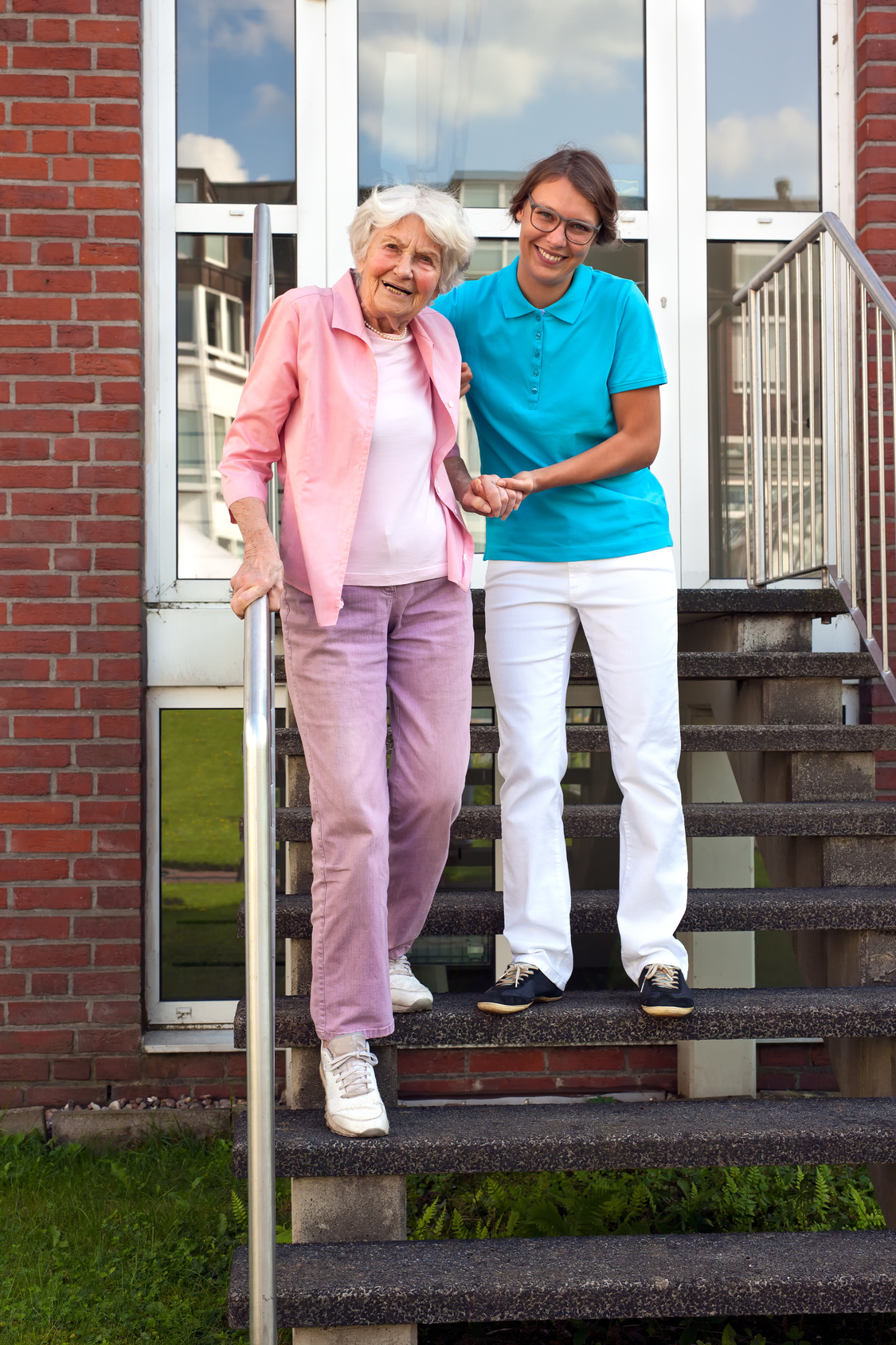 If aging parents choose to age in the comfort of home, members of the sandwich generation can still keep an eye on mom or dad without being present 24 hours a day. A medical alert system is a convenient gadget that brings first responders to seniors' doors in emergencies.
Other assistive technology includes hearing aids. Aging parents should be alert to their surroundings at all times, and hearing aids allow those with hearing challenges to appreciate what goes on in their immediate environment. Seniors who learn to be tech-savvy know how to use technology to call for life-saving assistance.
If an elderly mom or dad requires additional assistance, professional caregivers may be hired part-time. Licensed nurses can administer medications, take vital signs and change wound dressings as needed. If non-medical home health care is needed, professional caregivers are available to help with the activities of daily living.
Family members who are heavily involved in providing caregiving support to their elderly parents can find relief in professional, in-home caregivers. Respite care, which is temporary, short-term care, is instrumental for adult children in warding off symptoms of caregiver burnout.
Contact Assisting Hands Home Care
As aging parents become increasingly dependent on others for their everyday needs, professional caregivers become invaluable. Licensed and trained caregivers from Assisting Hands Home Care provide compassionate care to elderly individuals who benefit from either constant or intermittent support in the familiarity of home.
Comprehensive, non-medical senior care provided by the dedicated caregivers at Assisting Hands Home Care includes help with meal preparation, grocery shopping, transportation, bathing, grooming, and light housekeeping. Our goal is to ensure every senior is treated with dignity and lives with as much independence as possible.
From hospice care to memory home care, our home care agency is poised to meet the needs of the senior in your life. Assisting Hands Home Care is dedicated to serving the senior populations in the south suburbs of DuPage and Cook Counties, Illinois.