When people reach old age, it is common for them to require some level of care to ensure that they can continue to live safe and healthy lives. Sometimes, this can be easily achieved by having a family member act as an informal caregiver. Other times, families must turn to professional senior care for help because they simply do not have the time or resources to help out themselves.
In either case, quality care is something that families find essential. However, it is crucial that families also prioritize their senior loved one's quality of life. Good care is just one part of what allows seniors to live a happy, healthy life.
You can use the following tips to help improve the quality of life for your senior loved ones.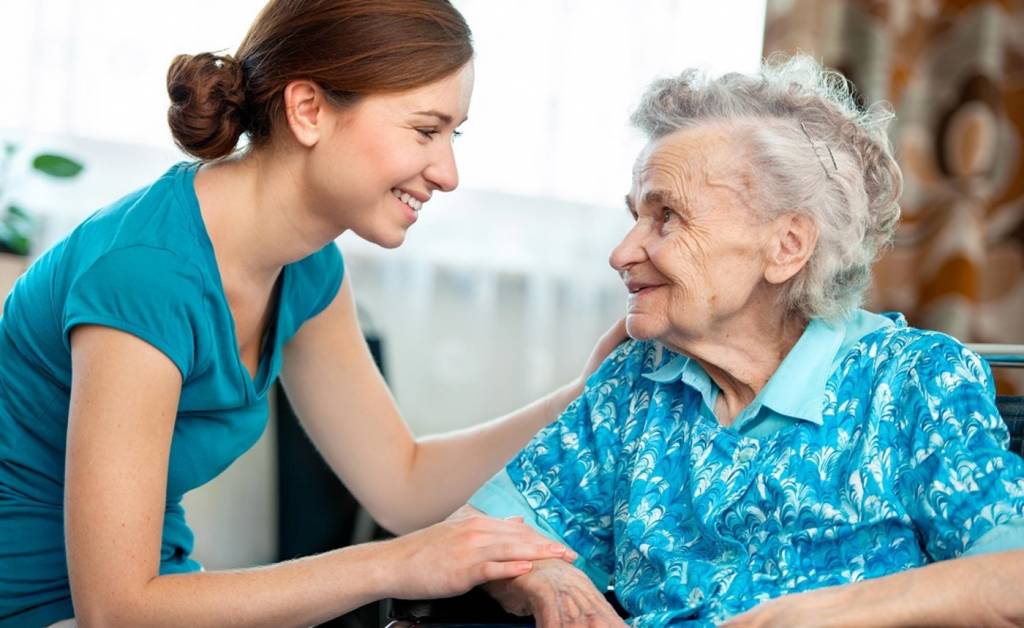 1. Hire Quality In-Home Care Services
To start, make sure your elderly relative gets the care they need to live safely at home if they do not already have a family member or qualified professional caring for them. There are various elderly home care services available to provide seniors with care that covers their specific needs. Seniors can have a difficult time with everyday living, including things like bathing and meal preparation.
A professional caregiver can be hired on either a part-time or full-time basis depending on your loved one's care needs. They will assist with whatever non-medical tasks seniors need help with and they will double as a companion. This ensures seniors not only have help available, but also someone to spend time with, which can be especially beneficial for elderly individuals who have lost their spouse and/or do not live near family and friends.
2. Maintain Communication
Humans innately crave connection with others, which is why it is important for seniors to maintain communication with their family and friends. This will help combat any feelings of loneliness or depression they may experience. These emotions can be common amongst elderly individuals if they have lost their spouse or are unable to freely visit loved ones due to mobility issues, lack of transportation, or distance.
Make time to regularly keep in touch with your loved ones. If you are able to, visit and spend time with them. If not, today's technology makes it easy to communicate with others regardless of the physical distance between people. Set aside time to talk on the phone or have a video call.
3. Encourage Mental and Physical Exercise
Seniors need to continue to engage in mental and physical exercise to maintain their health and prevent health problems. Simply going on walks will get seniors' blood flowing and help them maintain muscle strength. It can also improve their sleep and limit anxiety and stress.
Mental exercises, like doing puzzles or reading, help elderly individuals maintain and/or improve cognitive functions.
4. Have Seniors Engage in Their Interests
Doing things that make them happy are a great way to improve elderly individuals' quality of life. So, encourage your elderly loved ones to engage in their interests and participate in their hobbies. For example, if music makes a senior happy, encourage them to channel that interest somehow: listening to music, playing an instrument, or enjoying a musical performance. If your senior relative is a creative individual, then encourage them to do some sort of arts and crafts, like painting or knitting.
5. Get Outdoors
If an elderly individual chooses to age within the comfort of their own home instead of moving into a nursing home, assisted living facility, or another senior residence, then chances are they spend much of their time in their home. However, it is important that people get a change of scenery every once in a while, getting outside to enjoy what nature has to offer.
Encourage seniors to spend some time outside, get some fresh air, and take in the sunlight when weather permits. Go out for a walk to get some exercise, start a garden, or read a book outside. There are many ways elderly individuals can enjoy the outdoors while still engaging in other activities, so the possibilities are endless.
Elderly Home Care Services from Assisting Hands
If you have an elderly loved one who needs in-home care, then Assisting Hands can help through our personal assistance and care services in Park Ridge, IL, and throughout the Chicago area. Our professional caregivers will work to not only provide elderly individuals with the senior care they need to live safely at home, but also work to ensure seniors have a good quality of life.
Our in-home care services will be customized to meet your elderly loved one's unique care needs, so you can feel comfortable knowing that they are receiving quality care.
Contact Us
Call (847) 796-6685 to learn more about our in-home care services or to set up a free in-home consultation.