One of the best parts about the summer is the amount of activities available for people to enjoy. With plenty of sunshine and warm weather, the opportunity to partake in fun activities increases greatly. In the summertime, people aren't confined to the indoors and can now comfortably enjoy the outdoors and all it has to offer. Some kids will frequent community pools or visit amusement parks. Families take the summer to travel and go on vacations. Music fans can enjoy concerts and outdoor music festivals.
However, these activities aren't suitable for everyone, such as seniors. But that's not to say that there isn't a plethora of summer activities for seniors to enjoy.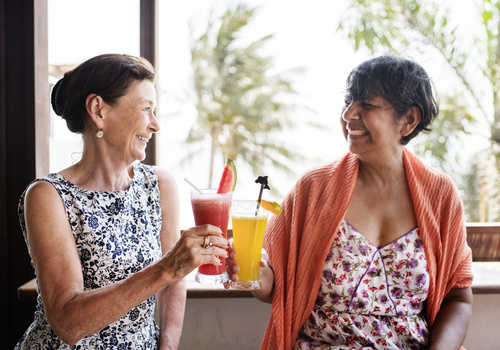 Continue reading to learn about the various senior-friendly summer activities that you can do with your senior loved ones in Schaumburg, IL.
1. Have a Picnic
Eating is a daily activity that can easily be made into a fun activity by having a picnic. The summer season presents the perfect weather for picnics and they can be done in various ways. Big or small, in your yard or at a park, simple or extravagant, there are a lot of options for a picnic. You can take it easy and just pack a couple things in a basket, grab a blanket, and sit in your yard. Or you can make it more of a social event by inviting friends and family and venturing to a park with a picnic area.
2. Take a Walk
After a harsh and seemingly never-ending winter, the summer weather is something we should not take for granted, but rather something to enjoy and appreciate. An easy way to do this is to just go on a walk, and it's also a good way to fit some light exercise and cardio into your schedule. You can go for a stroll around your neighborhood, or you can go to a park for a walk and take in the sights and happenings.
3. Visit a Park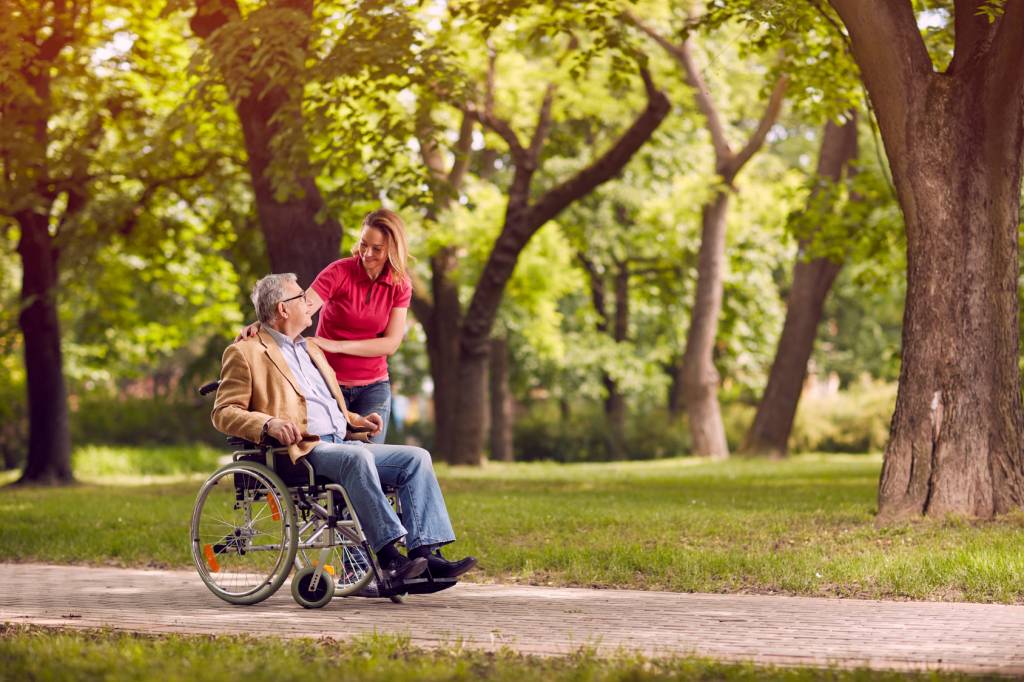 Parks are a great place to partake in a variety of activities. As mentioned above, you can visit a park to enjoy a picnic or go on a walk. Some parks also offer fishing, sight-seeing, bird watching, people watching, and more.
Schaumburg, in particular, has various parks where seniors can enjoy their summer days. Elderly individuals can fish, boat, picnic, walk, bike, or just enjoy the scenery provided at Volkening Lake and Gray Farm Park & Conservation Area. Seniors can also visit the International Sculpture Park at the Chicago Athenaeum, the lone independent architecture and design museum in the United States.
4. Go to a Sporting Event
Baseball is one of the most popular sports of the summer, and seniors in Schaumburg can experience America's past-time without even leaving town. The Schaumburg Boomers, a professional minor league baseball team in the Frontier League, begin their season in May and play until August. Schaumburg residents can catch their games all season long. Seniors can also support the youth community in Schaumburg by watching youth baseball, softball, and soccer games around town.
5. Join a Seniors Sports League or Fitness Class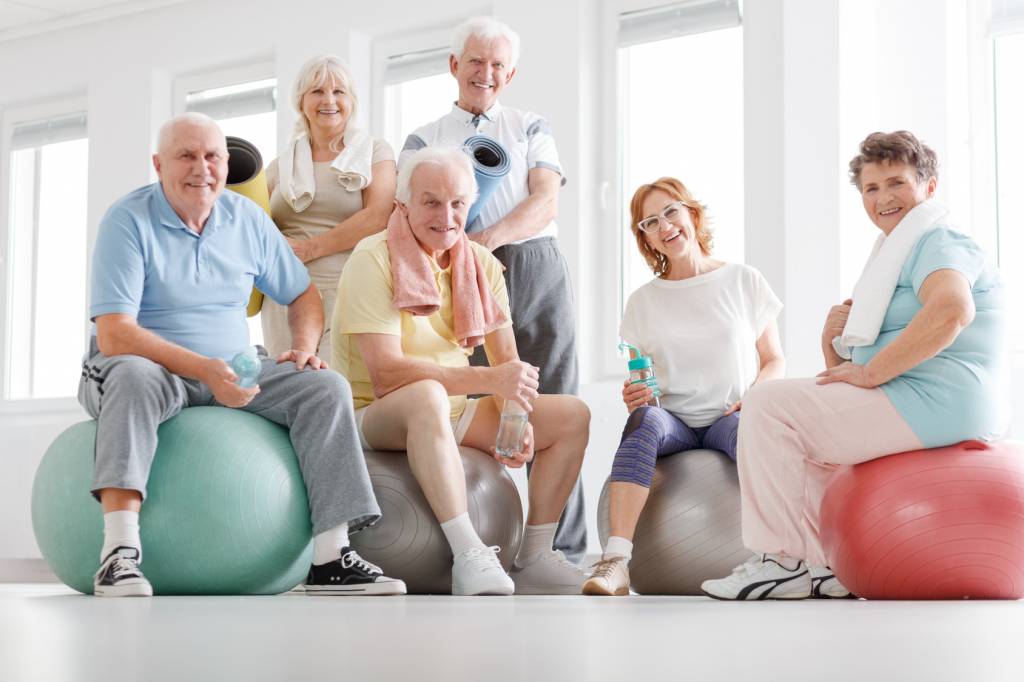 Taking fitness classes or joining sports leagues is a great way for seniors to ensure they get consistent exercise. For men and women who are 55 years old or older, there's the S&H Seniors Golf League. For those elderly individuals interested in general fitness, there are numerous fitness classes available as part of Club 55 at Schaumburg Park District's Fitness Unlimited.
6. Have Fun at the Senior Center
Visit the Community Recreation Center and go to the Senior Center to participate in the daily senior activities available. Among these activities are bowling, poker, billiards, table tennis, cards, bingo, and more. There are also different luncheons, programs, and trips available for seniors. With the variety of activities available, there's surely something for all seniors to enjoy.
Senior Home Care Services in Schaumburg, IL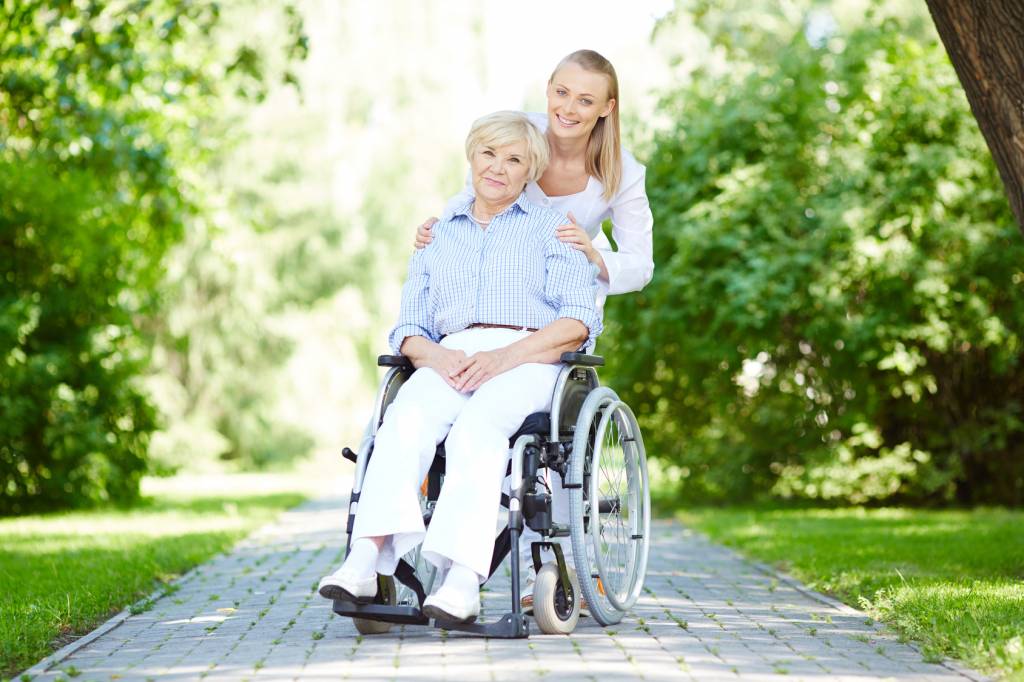 Some seniors may have no problem finding, doing, or getting transportation to fun activities in the summer. Before getting to enjoy their day, some elderly individuals need to take care of themselves but require some form of care to do so. They may need help with cooking, cleaning, bathing, and more. Some seniors are unable to drive and need transportation services, which limits the amount of summer activities they get to enjoy.
If you have an elderly loved one in Schaumburg, IL, who needs in-home senior care services, Assisting Hands Home Care can help. Our qualified caregivers are able to assist seniors with any non-medical senior care needs they have.
Furthermore, our elderly care services are customized to each client, ensuring elderly individuals receive the specific care they need. With our home care services, seniors get more than just a caregiver who can help with everyday needs and provide transportation to fun summertime activities. Our caregivers will also be companions to your elderly loved one, so seniors don't need to enjoy these activities alone.
Get a Free Consultation
For a free consultation about our home care services, contact Assisting Hands Home Care in Schaumburg, IL at (847) 448-0844.