Frailty can adversely affect aging people in innumerable ways. Physiological changes in the brain can cause cognitive decline, and frailty only accelerates the increased risk of impairment. Frailty can also lead to worsening immune responses to such common ailments as influenza.
Signs of frailty include unintended weight loss, exhaustion, low energy levels, weakened grip strength and a slow gait. The onset of frailty can diminish a person's physical strength so much that opening a jar of sauce, folding laundry or walking up the stairs becomes unachievable and even dreaded.
When seniors experience frailty, they are likely to require daily assistance to function at home. Enlisting the help of home health care services can be beneficial for seniors with frailty. Adult children who are ready and willing to help their aging parents remain in their home should be aware of tactics that make growing older in the comfort of home less of a daily challenge.
How do home modifications assist individuals with frailty?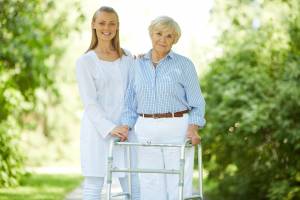 When an aging parent is extremely frail, it contributes to mobility issues and susceptibility to falls or injuries. To prevent mishaps, the individual requires extra support at home. Family caregivers can help frail seniors live at home by providing mobility aides, like walking canes, risers for sofas or walkers.
Home modifications are key to helping frail individuals move about the home. Build ramps so that the senior does not have to struggle with climbing stairways. Add a roll-in shower, which is designed to be large enough to accommodate a wheelchair. Install grab bars near the toilet to promote steadiness.
Additional ways to assist frail seniors when they are living at home is to ensure the home environment does not lead to falls. Rugs, for instance, should be secured to the floor to prevent slips. Enhanced lighting near stairs allows seniors with poor vision the ability to navigate securely.
As some adult children are too consumed with their responsibilities to provide constant in-home care, caregiving professionals are an ideal substitute. These trained professionals have the knowledge to conduct home evaluations to ensure the environment does not lead to falls or injury.
How does a nutritious diet improve conditions of frailty?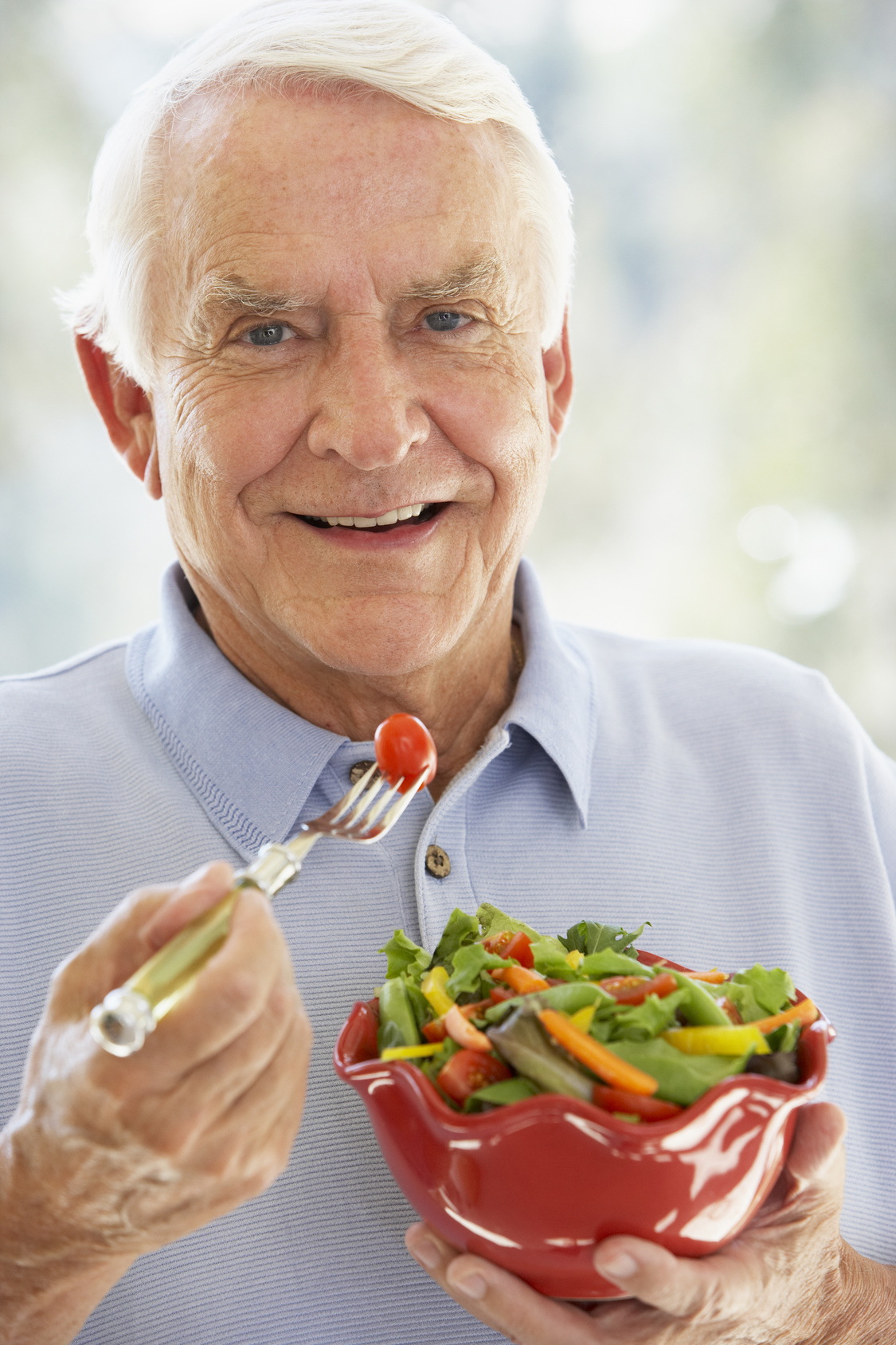 Adult children should supplement aging parents' diets with the appropriate vitamins and supplements as prescribed by the senior's physician. Since low levels of Vitamin D are linked with frailty, reversing the damage is an important step in helping an aging loved one live independently at home.
Ingesting regular doses of Vitamin D is known to help reduce falls. Calcium and Vitamin D supplements are beneficial, since they are critical in reducing fractures. Certain pharmacological agents improve the function of senior's skeletal muscles, sometimes even slowing the decline of muscle strength.
Family caregivers may also move a weakened senior's rehabilitation process forward at home by encouraging or preparing an overall nutritious Mediterranean diet of lean meats, healthy grains, fresh fruits and olive oil, as well as exercise routines and medication management.
Help a parent with frailty grocery shop for healthy foods. If cooking is a challenge due to weak hands, lend support in the kitchen. Cook and freeze meals in advance so Mom or Dad can enjoy hearty, nutrient-rich meals on their own at home later.
Work with a nutritionist to develop healthy meal plans for the frail senior. Ample nutrients are key to strengthening the body. If an adult child lives too far away to provide direct help, hire an in-home caregiver to prepare balanced meals and shop for fresh produce and groceries.
How does exercise strengthen individuals with frailty?
Individuals with frailty issues gain the strength necessary to live at home through low-impact physical activities, like tai chi, yoga and walking. An adult child may encourage exercise routines by transporting the parent to senior exercise classes or joining the individual on leisurely walks outdoors.
Senior centers often feature classes geared to help improve the physical health of the elderly who attend. Exercises intended to improve balance help counter the adverse effects of frailty that prevent older people from enjoying an independent lifestyle in the comfort of home.
In the event the family caregiver lives too far away, an in-home caregiver can provide the transport to tai chi or yoga classes. Professional caregivers also help by accompanying seniors on walks that improve muscle strength and balance and give them strength to live at home.
No matter what condition caused the frailty in the senior, loved ones can provide constant support via innumerable means to help them be strong enough to remain at home. In the event the family caregiver is unable to provide direct care, hiring outside support is invaluable. Professional caregivers offer help when loved ones are unable to.
With proper interventions, frail seniors can continue to live in familiar surroundings. These individuals also experience less falls and lower hospital admission rates. In general, children of elderly parents with frailty issues may readily enable their loved ones to live at home through improved nutrition, exercise and prescribed medicines.
Contact Assisting Hands Home Care
When family members are unable to provide continual supervision or regular assistance, in-home caregivers are the next best solution. Compassionate elder care is provided by Assisting Hands Palm Beach. As a premier senior home care agency with a staff of skilled caregivers, we are prepared to provide your loved one with the care they need.
Our comprehensive in-home care services cover most seniors' non-medical needs. Professional caregivers provide assistance with the activities of daily living, including transportation, meal preparation, bathing, toileting and grooming, among a host of additional senior care services. We also support our care recipients through challenging games and puzzles that stimulate and sharpen their minds.
Assisting Hands Palm Beach is dedicated to serving the elder populations, adults with limitations and their families from Boynton Beach to Jupiter, including Palm Beach, West Palm Beach, North Palm Beach, Palm Beach Gardens, FL and the surrounding areas. One call leads to the first step of the caregiving journey. The well-being and dignity of your aging loved one is the primary focus of caregivers at Assisting Hands Palm Beach.