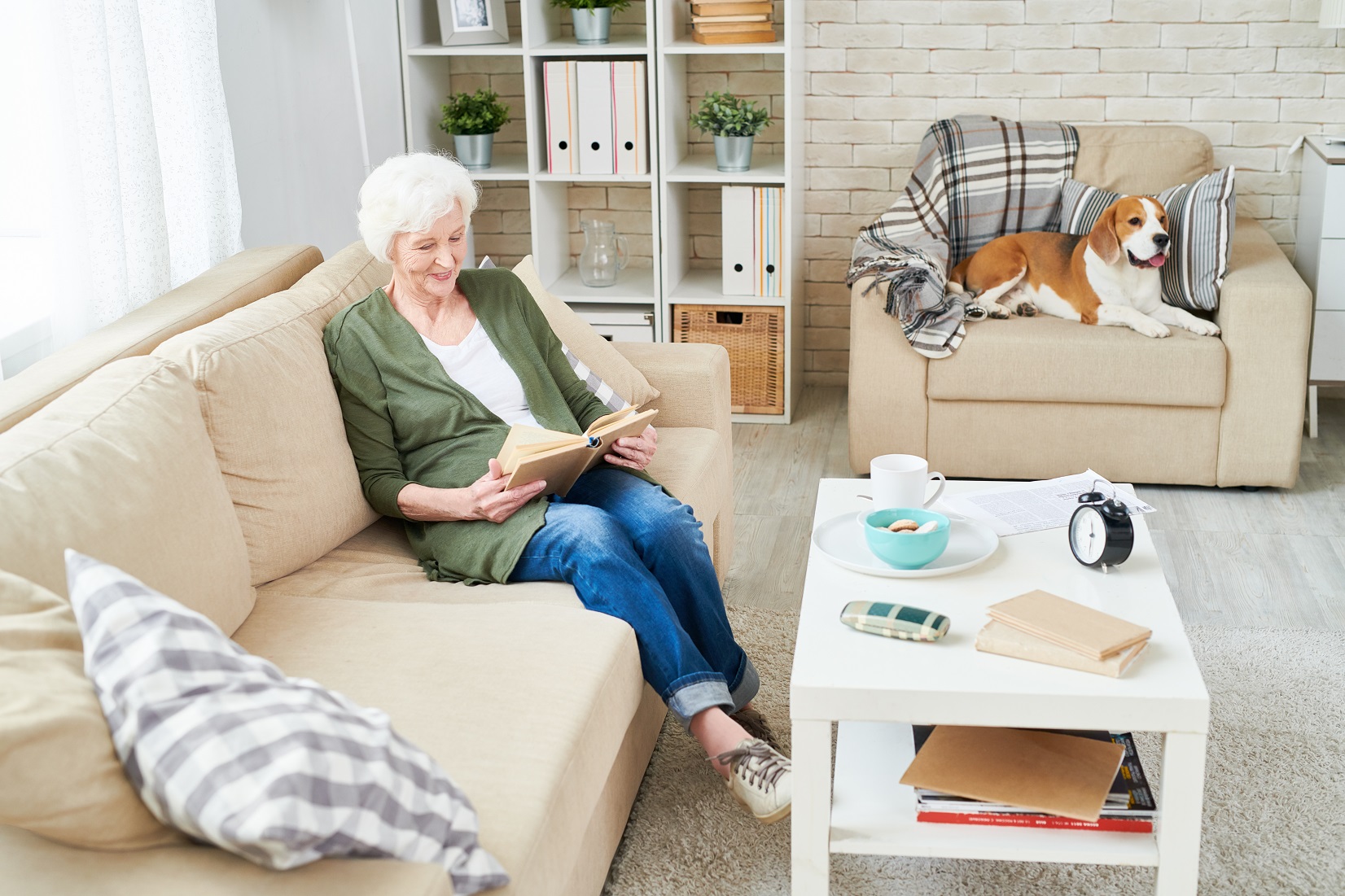 Owning a pet is a rewarding experience. A pet can provide companionship, help seniors get some exercise, and give an outlet for unconditional love. But owning pets comes with responsibilities that must be taken into account. Senior citizens looking to adopt a pet should keep these pros and cons in mind before making such a life-long commitment for themselves and their pets.
The Benefits of Pet Ownership for Seniors
The benefits of pet ownership are numerous and should be considered when making the decision to adopt. Below are several key reasons why senior citizens should consider adopting a pet.
1) Physical Health
Owning and caring for a pet can increase physical activity among seniors from grooming and playing with the pet. Dogs especially help seniors get more exercise by taking the dog for walks around the neighborhood. Interacting with a pet also lowers cholesterol and blood pressure which helps prevent heart disease and other issues.
Pets can also aid in the recovery process after illness, injury, or surgery. Many hospitals allow patients to have pets in their rooms which can decrease anxiety and fear and help patients heal faster.
2) Emotional Health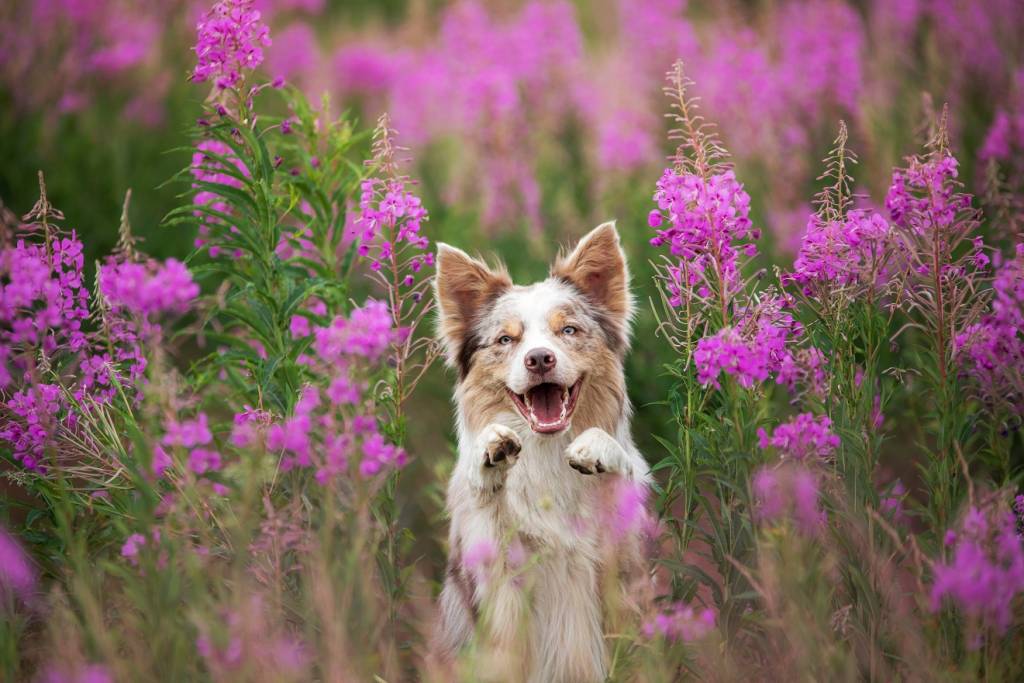 Pets like dogs and cats provide company for those who live alone. Seniors who live alone are more likely to get lonely, depressed, or anxious than someone who has a dog or cat to talk and interact with. Having a pet is like having a friend that doesn't need to be invited over for dinner because he/she is already there!
Pets can also help seniors relieve stress and feel a sense of purpose. Depression and loneliness can cause seniors to feel worthless or helpless. Having a pet to take care of gives seniors a reason to feel a sense of self-worth as they receive love and affection from the pet and it relies on them for care. Physical contact like petting also releases serotonin and helps alleviate anxiety.
3) Companionship
Pets are loyal companions who love unconditionally. They'll never forget about you or ignore you when you come home at night. They will greet you every time you walk through the door and will always be excited to see you. Seniors who live alone or far from family and friends can especially benefit from the companionship a pet provides.
Pets also teach responsibility and routine, which helps bring stability into the lives of seniors. Establishing a routine with a pet can carry over into a senior's personal life and encourage them to regularly engage in self-care and take care of household tasks.
4) Social Interaction
Being around pets encourages social interaction with other people including pet owners, veterinarians, groomers, and pet store employees. For instance, taking a dog to a dog park is a great way for seniors to get out of the home and interact with other dog owners and neighbors while getting some fresh air and exercise.
Challenges of Pet Ownership for Seniors
While there are many ways pet ownership can benefit senior citizens, owning a pet also comes with challenges that may be difficult for some seniors to handle. Before getting a pet for yourself or a senior loved one, it's important to consider the following challenges senior citizens face when owning pets.
1) Costs
Pet ownership costs more than many people think. The cost of food, grooming, and veterinary care may add up quickly and create financial strain for you or your elderly family member. The initial cost of the pet itself may also be a lot for some seniors depending on their financial situation.
2) Physical Activity
Pets like dogs require lots of exercise, so if you or your loved one is unable to provide such activity, the pet will become inactive which can lead to medical problems like obesity for the animal. It is important for the energy level and physical abilities of a senior to match those of their pet.
Seniors with physical limitations should think twice about getting a puppy or high energy dog that needs daily exercise. Pets like cats, small mammals, reptiles, birds, and fish do not require nearly as much physical activity from their owners.
3) Difficult to Care for Pets with a Sickness or Physical Condition
Senior citizens dealing with a chronic condition, illness, or physical limitations may have difficulty providing adequate care. Getting a pet that is too difficult to care for can put a strain on seniors dealing with health conditions that can make their condition or illness worse. It is important for seniors to choose a pet that they can provide adequate care for in their condition.
4) Arrangements for Travel
When a pet owner travels, they will need to either travel with the pet or ensure that the pet will receive care by boarding it or enlisting friends and family to help. Traveling with the pet can be difficult for seniors and boarding it is an additional travel expense. The easiest and most affordable option is to have family care for the pet while the senior is gone, but some seniors may not live close enough to friends or family to have this option.
Should Seniors Own Pets?
Whether you're a senior pet owner or thinking about becoming one, the information above should prove useful. The challenges of pet ownership can seem minor when compared with their benefits, which makes pet ownership a win-win situation for many seniors and their furry friends. Seniors will likely find as many ways to benefit from pets as non-senior pet owners do; in fact, for some seniors, the benefits may be even greater. The key is to make a thoughtful decision that fits your or your senior loved one's unique circumstances and gives you peace of mind.
Elderly Care and Senior Companionship Services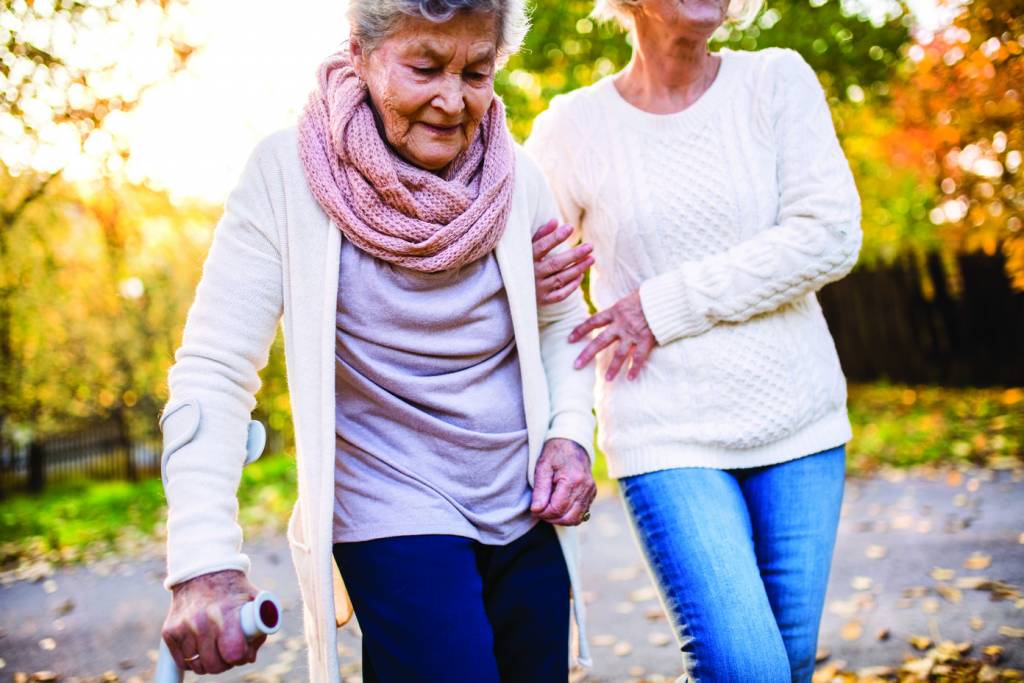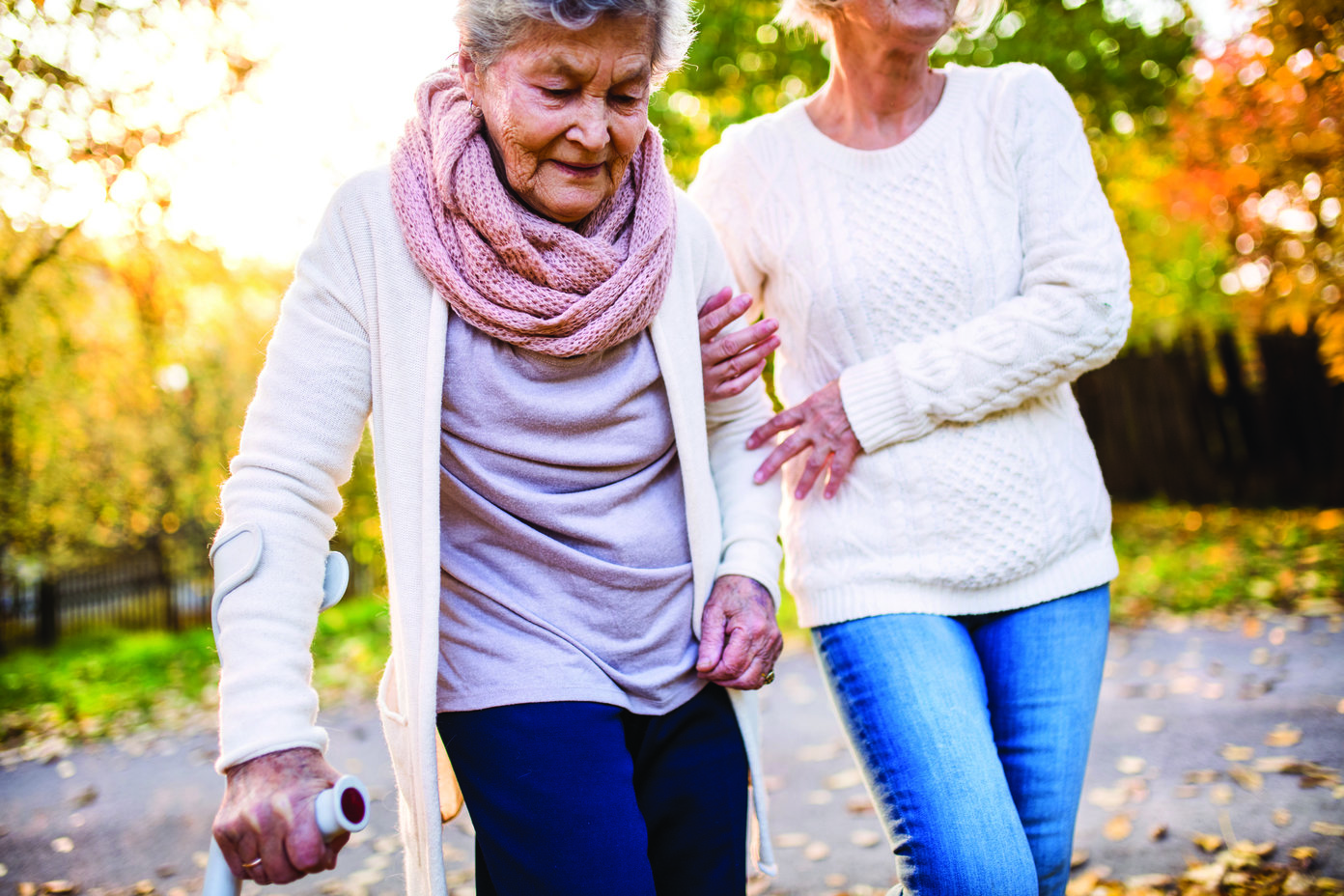 If you believe that your senior loved one could benefit from pet ownership, but you are unsure of whether they can handle the responsibilities on their own, you can turn to Assisting Hands Home Care for help. The caregivers of Assisting Hands provide companion care in which they will not only provide seniors with the personal care and assistance they need, but also with meaningful social companionship. Our caregivers will engage your loved ones in friendly conversations and fun activities and accompany your loved ones when they walk the dog.
You can reach us at (847) 796-6685 to learn more about our senior care and companionship options in the Schaumburg and Park Ridge, IL areas.