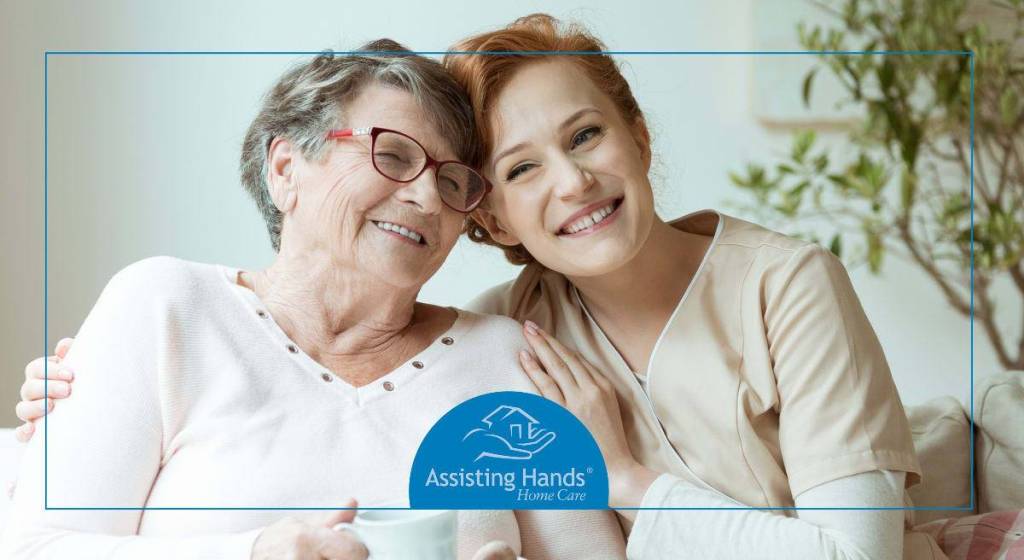 You might be asking why should I choose in-home care services over facility/institutional services?
There are many reasons why in-home care could be more beneficial for you:
Home care can substitute for institutional/facility care. All the care your loved one needs right from the comfort of their home.
If your family member is looking to get discharged from the hospital, in-home care services allows you to be more time-oriented and get your loved one back into their home quicker.
If you are a family member who wants to be completely involved in the process, in-home care is great for this reason. The family is kept up to date on all services provided. You get the option to choose the level of hours/days needed for your family member and you are a huge part of their medication administration.
One of the greatest pleasures of in-home care is the independence it allows for both the family and the client themselves. They get to stay right in their own home.
In-home care restriction of visitors, families, friends, etc. is not a worry! You have the freedom to have whoever in the home with your family member. Right now, this is the biggest concern with facilities as there are many COVID-19 restrictions in place.
If you are seeking in-home care as a recovery method for your loved one, it is known by research that in-home care brings a faster recovery. One of the many reasons for this is because your family member is receiving one on one care for the entire shift.
Depending on the hours needed: In-Home care can be the most cost-effective option.
Overall quality of life is better in your own home. Facilities/Institutions can cause a lower morale and overall quality of life causing declining to occur.
These are just 8 reasons why in-home care might be more beneficial for your loved one! Consider in-home care today.
Work with Assisting Hands
If you have a loved one who lives within the Northwest Chicago suburbs, including Park Ridge, Schaumburg, Palatine, Elk Grove Village, Hoffman Estates or the surrounding areas, Assisting Hands is always available to provide in-home care services.
Our caregivers are screened, CPR and first-aid-certified and trained to provide professional, compassionate care. Our in-home care services can also be customized to fit your specific needs and on your schedule so you don't have to pay for unnecessary services.
Get a Free Consultation
For more information regarding our home care services in the Park Ridge and Schaumburg, IL area, contact Assisting Hands at (847) 796-6685.