Call Now: (847) 796-6685
One of the most shocking and troubling things that can occur to a family is discovering a loved one has a terminal illness or limited life expectancy. Once the initial shock wears off, and grief sets in, stress often makes an appearance. This is because many do not know how to approach the situation, especially when the affected individual needs specific care and assistance with their day-to-day activities.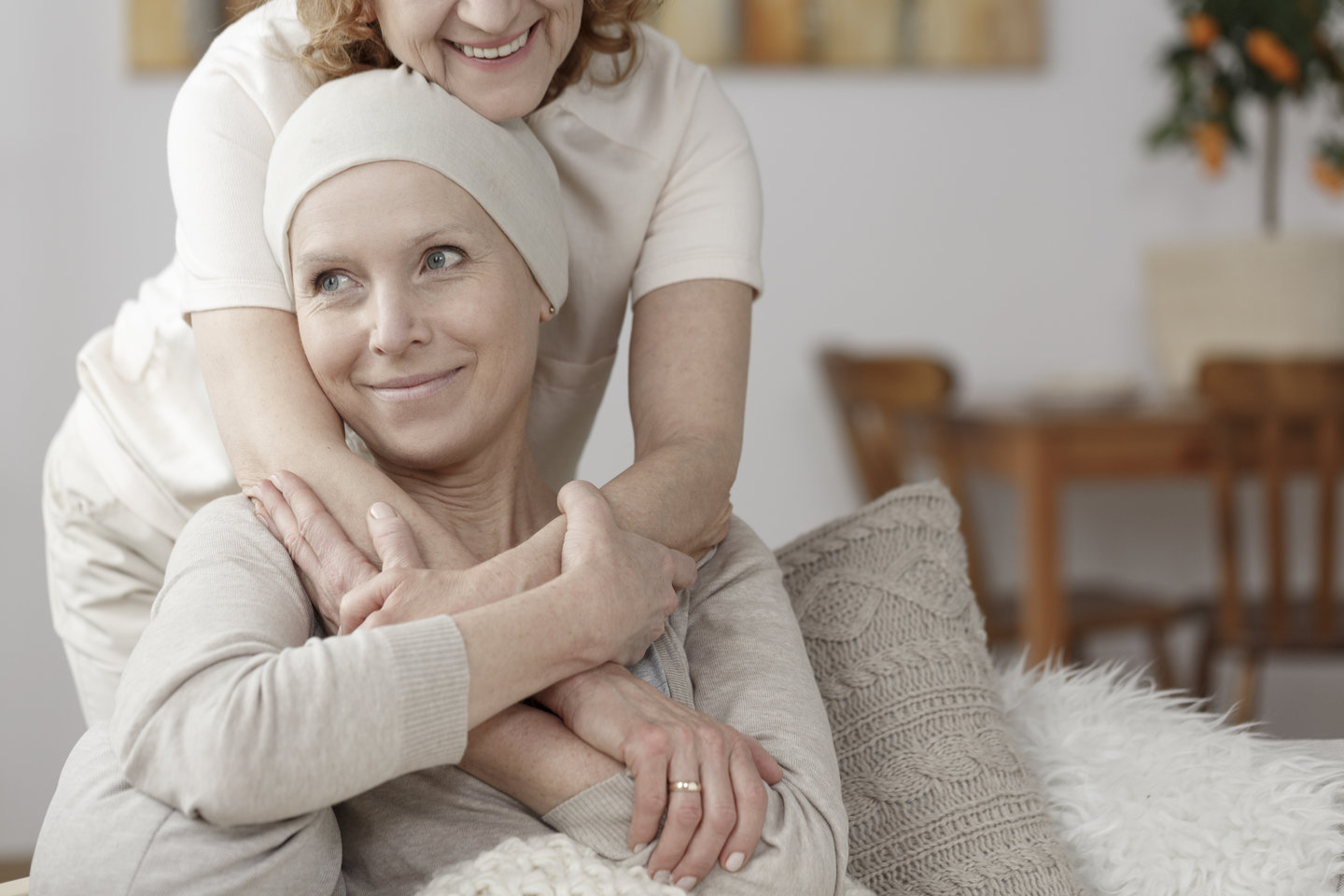 At Assisting Hands, we provide hospice care at home in Park Ridge, IL to help you and your loved one through this time. We handle everything from cleaning up around the house to preparing meals, and more.
Special Care Requests
Many individuals have specific requests regarding their preferred type of care.
But they may not remember specific care requests as their illness progresses. We encourage families to hold these discussions before the health of a loved one degrades too far. Nonetheless, we always work with trusted friends and family members to determine the appropriate types of care required.
Our Caregivers
Our Assisting Hands caregivers are among the best in the industry. Before they are hired, they must pass an extensive background check, followed by training in a variety of senior care services before they work with clients.
We also only hire caregivers who want to make a difference in the life of your loved one. We believe companionship is a crucial component of any home care services, especially hospice care at home. Our goal is to give your loved one a friend in their final days who can help them live out their life with dignity.
Hospice Care at Home Park Ridge, IL
We will address any of the specific care needs of your loved one (assuming they are non-medical needs), beginning with determining their requirements with you and your loved one. We can then provide the following and more:
Assistance with getting around the home, using the restroom, and similar day-to-day events
Medication reminders
Light housekeeping services
Meal preparation
Compassionate, one-on-one care
We fully understand how difficult this can be for everyone involved. Family members need to face the reality that a loved one will be leaving them soon, and the affected individual will lose their independence, and eventually their life. Through our hospice care assistance services, we can help your loved feel as comfortable as possible during their final days.
Contact Us
To learn more about our hospice care assistance services in Park Ridge, IL, contact Assisting Hands at (847) 796-6685.
---
Related Services:
Dementia Care Park Ridge, IL
Senior Home Care Park Ridge, IL
Home Care Park Ridge, IL
Live-In Caregiver Park Ridge, IL
24-Hour Home Care Park Ridge, IL