Call Now: (847) 796-6685
When senior citizens get to the point where they require help on a daily basis to get through their day, a great number of families take it upon themselves to provide care for them. Whether one or several members of your family provide care for your elderly loved one, it is a still a demanding task because of the time and energy involved.
Family members, understandably, may feel guilty when seeking outside caregiving help; however, outside help from a home care agency is very beneficial to both your elderly relatives and family caregivers. Assisting Hands can help family caregivers in Elk Grove Village, IL area , and give them a break through our respite care services.
Respite Caregiver Elk Grove Village, IL
For professional respite care services in Park Ridge, IL and the surrounding areas, contact Assisting Hands at (847) 796-6685.
With our respite care services, family caregivers will be relieved of their responsibilities by one of our trained caregivers at scheduled intervals. By doing this, the family caregiver gets a break to rest, relax, and take care of their personal matters. With the demanding nature of home care, family caregivers should consider getting respite care for their loved ones: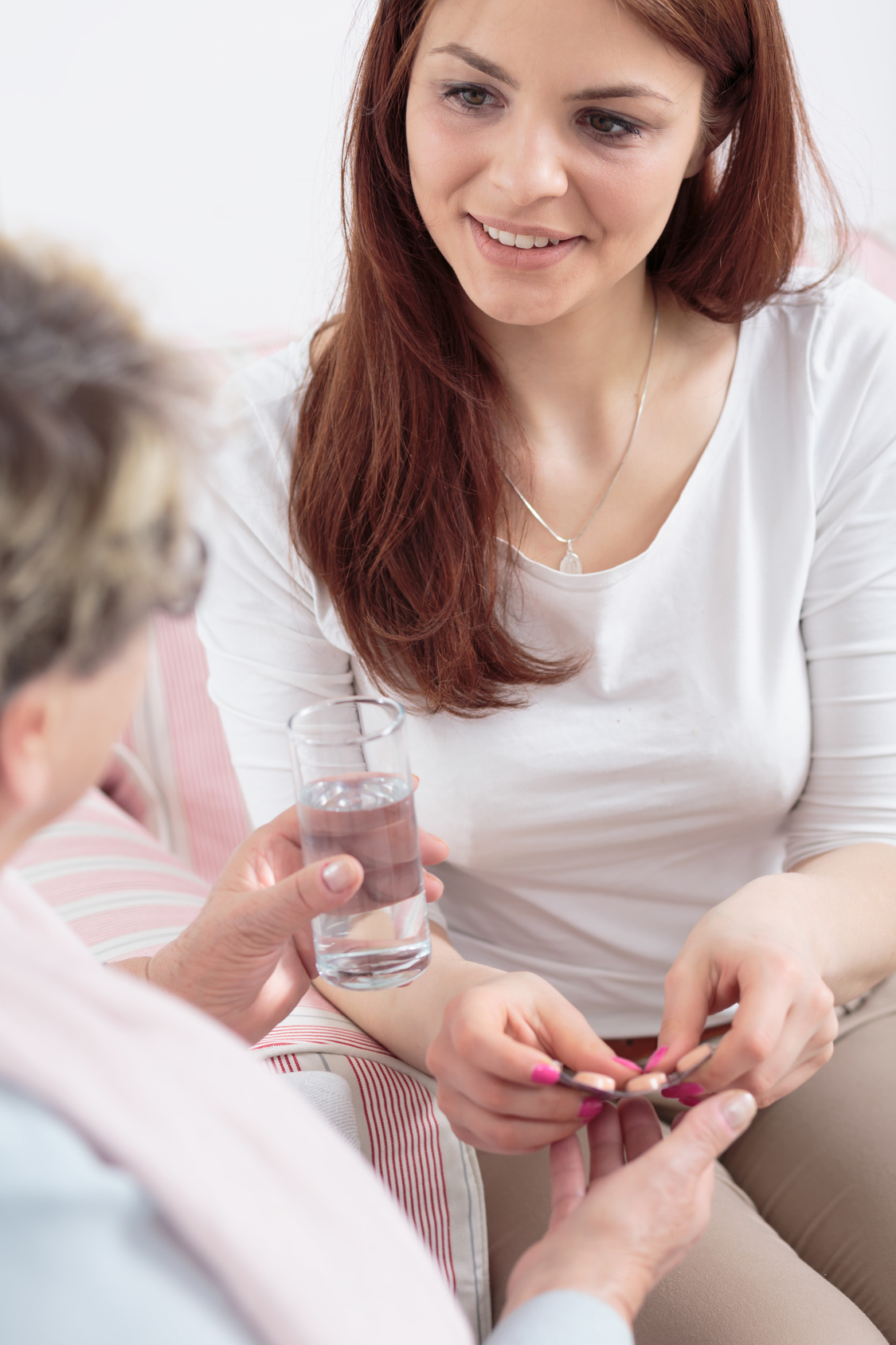 Informal care is provided by 65 million Americans.
Family caregivers are mostly women, accounting for two-thirds of them.
One-fourth of family caregivers are stressed, lack sleep, and/or suffer from other similar issues that hinder their health.
Because of the demands of the informal care they provide to a loved one, family caregivers' health and personal lives often suffer. It is a good idea for a family member to provide care for an elderly individual because of their familiarity with each other; however, the family caregiver needs to be able to have personal time and rest to avoid becoming overly stressed and fatigued. That said, it is not healthy for family caregivers to provide informal care without some assistance.
Respite Care Services in Elk Grove Village, IL
When you use Assisting Hands Home Care's respite care services, you can give family caregivers a break while our trained caregivers provide care for your loved ones. Working with you, we develop a care plan and a schedule that coordinates with the family caregiver's schedule. Our caregivers will take over seamlessly with quality care for your loved ones and the family caregivers can take a guilt-free break.
The following are benefits family caregivers will experience with our respite care services: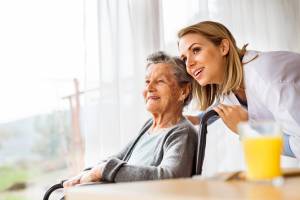 Lesser chance of depression
Scheduled breaks on a regular basis over the course of a day or several days
Reduced stress levels and an increase in energy
Contact Us
Contact Assisting Hands Home Care if you or a family member provides informal care for an elderly relative to learn more about the respite care services we offer in Elk Grove Village, IL. Our trained and certified caregivers can relieve the family caregiver at a scheduled time and provide your elderly loved one with exceptional care.
For more information about our respite care services, give us a call at (847) 796-6685.
---
Related Respite Services:
Respite Care Services Chicago, IL
Respite Care Services Rolling Meadows, IL
Respite Care Services Schaumburg, IL
Respite Care Park Ridge, IL
Respite Care Services Palatine, IL
Respite Care Services Hoffman Estates, IL
Respite Care Services Norridge, IL
Respite Care Services Niles, IL
Respite Care Services Des Plaines, IL
Respite Care Services Harwood Heights, IL
Park Ridge, IL Respite Care Services